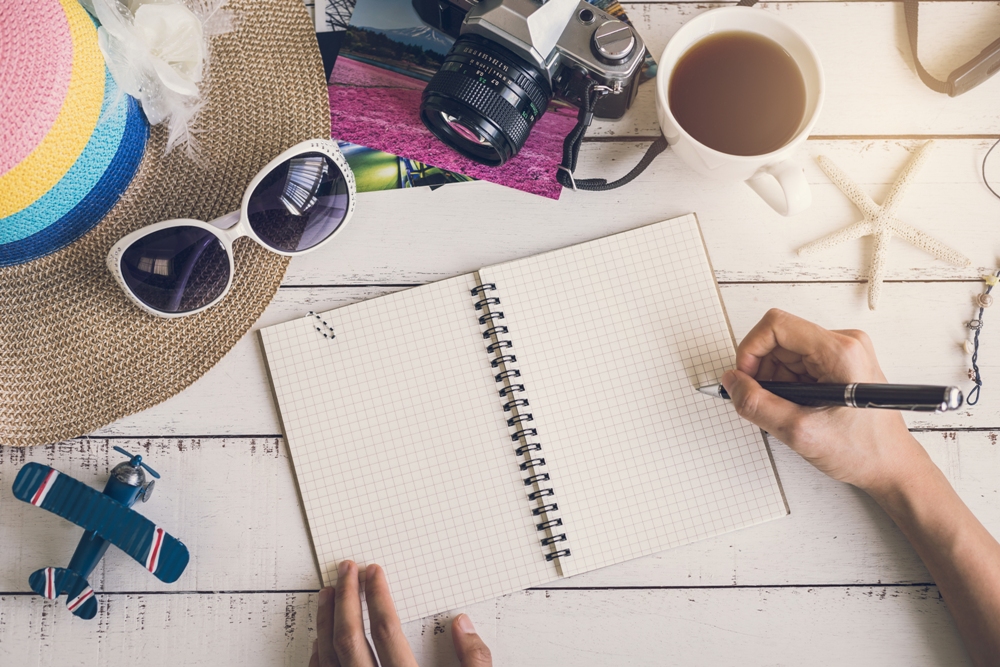 Planning a vacation for yourself is rather easy. Planning a vacation for your family is a bit more of a challenge and planning a vacation for a family reunion can be downright treacherous. The key to doing so requires lots of, you guessed it, planning!
Start Early – Attempting to schedule something that works for 30 or more people is nearly impossible. Start at least one year in advance and choose some dates in an attempt to include everyone. Along these lines, you'll also have to accommodate for varying tastes, budgets, and age ranges. Grandma might not want to take part in the zipline!
Choose Leaders – The entirety of planning does not need to fall only on your shoulders. For a vacation of 30 people, having at least three subleaders (one for every ten persons) is perfect. One overall leader to which these three subleaders report can assist tremendously for organization. The overall leader will be in charge of arranging flights, car rentals, and accommodations once all subleaders have reported back.
Choose the Right Destination – The kids may want to visit places like Disney World, whereas the older people in your group may want to see the Florida Keys and check out Margaritaville. Keeping this in mind, choose a destination that offers something for everyone, regardless of age.
Choosing Accommodations – Many hotels offer specials for groups, so choosing a hotel based on specials and amenities is best. Hotels that have a restaurant on grounds also often offer meal discounts for patrons staying in their rooms. In order to take advantage of these discounts you may all have to dine as a group, or simply show your room key, depending on the hotel. Regardless, it is a good idea to plan out meal times so that no one is late for any of the fun times you've planned!
Childcare Options – Obviously, the grownups aren't going to want to spend the whole vacation doing things that must accommodate the little ones, especially if they have no little ones themselves. Incorporating some adults-only entertainment into the celebration will ensure that everyone has a good time. That said, finding quality childcare in a foreign destination can be difficult; however, others in the group can take turns watching the children while those who want a minute away can do so.
A lot goes into planning the perfect family reunion in a foreign destination, but without this planning, the plane may never leave the ground. So plan, and then have some fun!