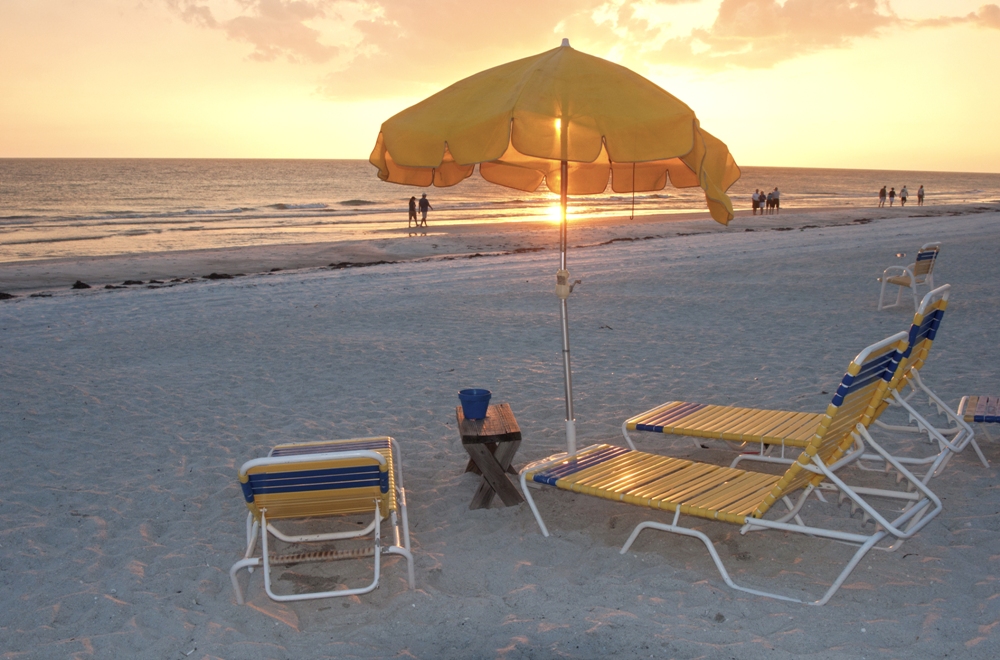 Whether you are looking for a weekend getaway, a family-friendly location, or to party with a bunch of strangers during spring break, Florida has the beach for you. From the laid-back vibe on the Keys to the party-town atmosphere of South Beach, these vacation getaways have a lot to offer.
Key West
If it is good enough for Jimmy Buffett and Ernest Hemingway, then it is probably a place worth checking out. Located off the coast of the mainland of Florida, a few days here will have you relaxed, recharged, and ready to take on the world. This vacation hot spot offers something for every type of outdoor enthusiast. You can rent gear to snorkel, kayak through the glassy waters of a State Park, rent a bike to explore the town or just chill out on one of the many secluded beach spots. Whatever you choose, you will find the town and the experience memorable.
South Beach
If you are looking for something that is the complete opposite of Key West, then South Beach may be the place for you. Known for its nonstop nightlife, scantily dressed, beautiful women, buff men, and beautiful surroundings, South Beach has everything you need to have a great time. The beaches here are man-made, beautifully maintained, and stretch along the Atlantic coastline for miles. The beaches are also the perfect spot to view the cityscape, both day, and night.
Clearwater Beach
This beautiful beach has a well-earned reputation as of the top beaches in America. The beach is situated between the Gulf Coast, the Gulf of Mexico, and Tampa Bay, giving it a perfect location for sand, sun, and waterways. The beach is popular with both families and couples and offers a long list of activities for both. From beach volleyball and parasailing to spending a day exploring the aquarium, you are going to find something for every member of your traveling party.
Atlantic Beach
Soft sand, the sunshine, beautiful blue skies, and turquoise water, if this sounds like heaven to you, then Atlantic Beach is the spot for you. Just a short trip from Jacksonville it is an ideal spot for vacationers who are seeking to get away from one of the bigger beaches for a day or two. In addition to the beautiful beach, the nearby town offers shopping at a number of quaint boutiques and galleries, live music throughout the week, and a plethora of restaurants.