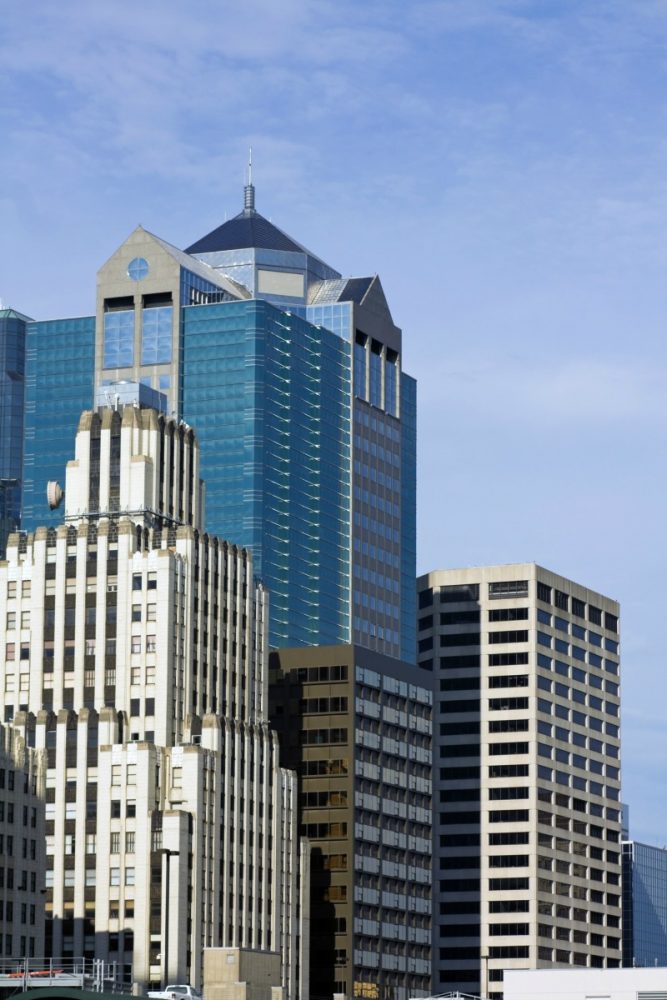 Sometimes finding the best vacation getaways for you and your family seems like a daunting task. Trying to find the perfect location to accommodate all of the family interests and not break the bank, does not always go hand-in-hand. Here are a few places in the United States that offer a variety of activities and accommodations at prices that are not going to leave you broke for the rest of the year.
Kansas City, Missouri
Hotels rooms in Kansas City have been moderately priced for the last several years. The average rate hovers around $150, making it a pretty good deal for a weekend or multi-day getaway. The town itself is full of cultural outings, moderately priced eateries and shopping. You could easily hit up one of the three free art museums, tour the Hallmark Greeting Cards Visitors Center, check out the beautiful artistic fountains, and grab some of the best BBQ in the Midwest and spend less than $50 for your entire day's outing.
Nashville, Tennessee
It used to be that people went to Nashville for the music. Nowadays they go for the music, the food, and the many microbrews that have popped up on the scene over the last several years. In this great music city, you can find an awesome meal, an amazing musical performance, and affordable lodging and still have money in your pocket at the end of the day. Depending on how much you want to spend, there are numerous opportunities for tours and unique outings throughout the city, many of which can be done at discounted prices if booked ahead of time or on off-seasons dates.
Minneapolis, Minnesota
If you are an outdoor enthusiast, this may be the perfect spot for you. With 20 lakes and over 200 miles of biking, walking, and hiking trails this Midwestern city has a lot to offer you and your family. You can spend an entire week just exploring and enjoying all of the recreational activities available in the parks here. It is also a great city for the literary minded, with its many bookstores and publishing houses that are located here.
These are just a few examples of affordable vacations available throughout the United States. With a little digging and a lot of imagination, the possibilities are endless.