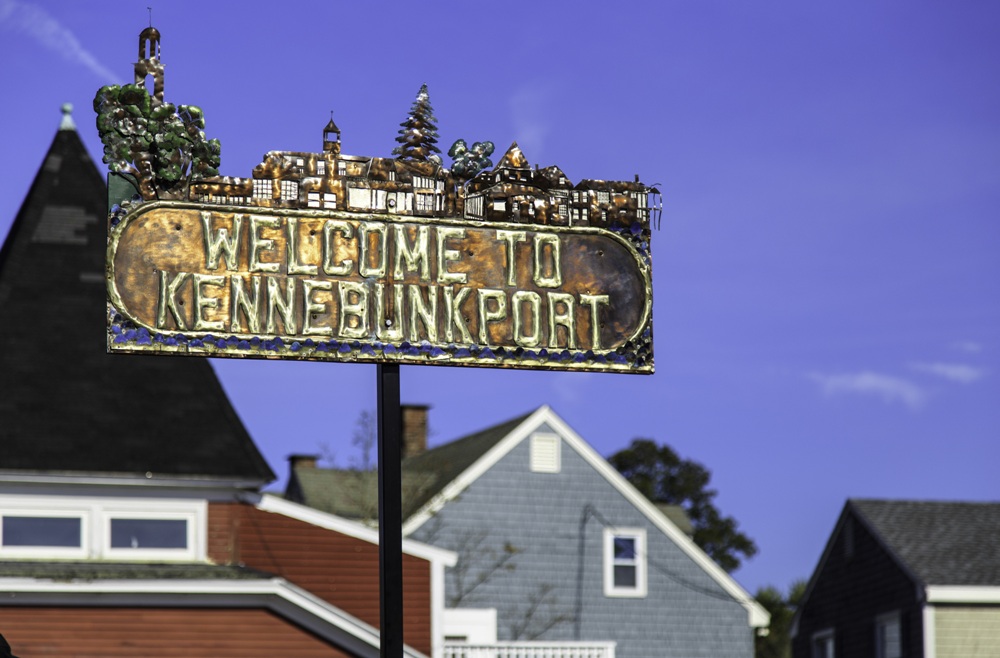 No one takes a vacation hoping for it to be more of the same mundane rituals they entertain while at home. On the contrary, a vacation is meant to be a getaway – an escape – from anything and everything so that your mind is rested and your body relaxed to greet the rest of the year's responsibilities. While many travelers rejuvenate their spirits by heading out into the beauty of nature, others seek serenity on 100-thread-count sheets and room service. The Colony Hotel in Maine seeks to merge the two.
Perfectly trimmed lawns peppered with neatly arranged white lounging chairs, with dunes of wildflower beds come together setting the perfect elegant tone by the sea in this ecological resort. While The Colony certainly attempts to alert potential visitors to the hotel's environmentally-minded practices, the property is still best known for its long and amazingly vibrant first-class resort history. Your cares will go by the wayside as you take in the spectacular views of both the Kennebunk and the Atlantic, salty sea breezes creating a flawless ambiance.
As a green property, the hotel prides itself on its responsibility to nature. The laundry room uses non-toxic detergents and other non-toxic chemicals for housekeeping, locally-caught seafood is served on site, which uses much less energy, doesn't create as much waste, and reinvests into the community of which the hotel is a long-standing member. And that's not all: anything left over in the kitchen gets composted for the wildflower beds, recycled at the local salvage yard, or fed to the animals and birds who share the space. Sheets that become too worn to be used in-room become aprons for staff.
Now, while at first glance this seems like a tame atmosphere, and it certainly is, there are still so many things you can do here. There is a private beach just for surfing, and the heated pool (filled with saltwater for cleansing) gives ample exposure to sun, sand, and surf. Kennebunkport is not far, with opportunities to sail, shop, bike, or kayak. Kennebunkport is a rather small village where you can also play tennis, play golf, arrange to attend an art gallery tour, or experience the best seaside fine dining.