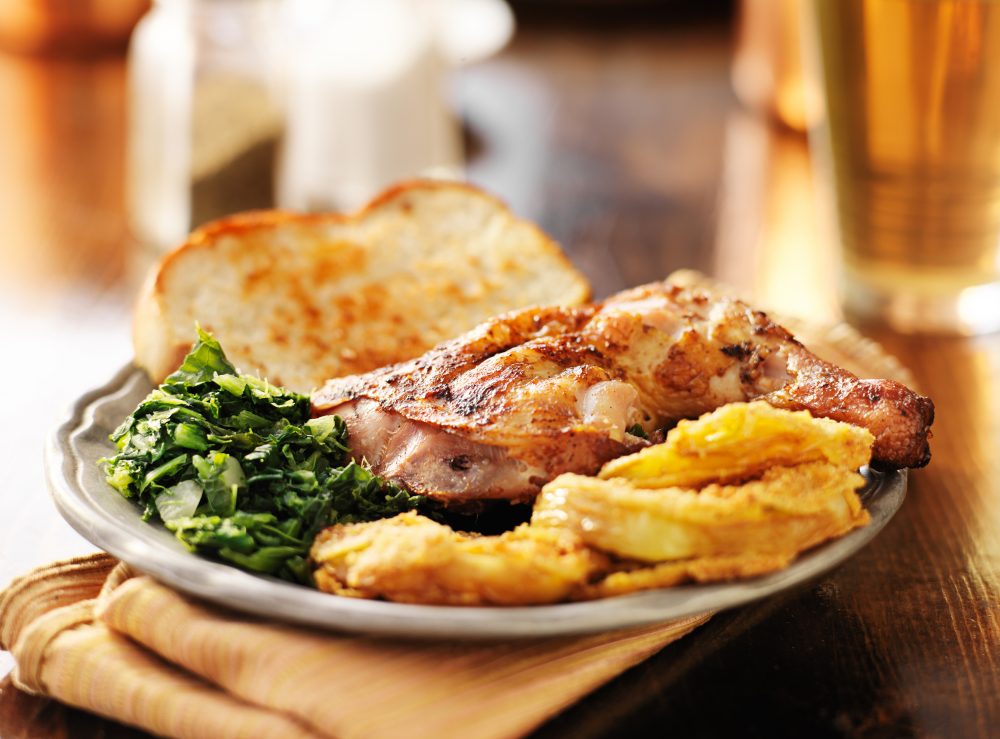 Explore A Few Of Soul Foods Finest Restaurants Around America! Whether you are traveling out east, through the Midwest, or down south, these renowned restaurants have the perfect dish to feed your soul.
Georgia: Mary Mac's Tea Room
For more than 70 years Mary Mac's has been the gold standard for Southern cooking in Atlanta. It does not matter who you are or where you come from, the staff does everything they can to make all guests feel right at home. The restaurant holds such a special place in the hearts of the locals that in March of 2011, the Georgia House of Representatives created Resolution 477, in which Mary Mac's was declared Atlanta's official Dining Room. Their made-from-scratch menu and their location in Midtown bring in a varied crowd each day.
Illinois: Pearl's Place
If you are searching for Down Home flavor, amazing Southern-Style comfort food, and an unforgettable dining experience, check out Pearl's Place on Chicago's Southside. Located in Chicago's Historic Bronzeville Neighborhood, less than 5 minutes from downtown, Pearl's Place is known for their Sunday brunch, homemade biscuits, the Chicago Parkhouse sausage, and friendly service (amongst other things).  The owners believe in offering the best food in a pleasing atmosphere. They hold their suppliers to the highest standards and serve only the best meat, poultry, fish, and fresh fruits and vegetables. The restaurant has been in the neighborhood for the last 30 years and has served local politicians, dignitaries, and politicians throughout the years.
New York: Sylvia's
Sylvia Woods is known as the "Queen of Soul food." The owner and founder of Harlem's world famous Sylvia's Restaurant opened her famed spot in 1962 and has been serving top-of-the-line soul food to the masses ever since. Sylvia's journey to becoming the owner of one of the most popular Soul Food restaurants in the country is an inspired one. She was a young woman from South Carolina, drawn to New York City in search of bigger things. Through a combination of hard work and a series of good circumstances, she turned a small luncheonette into a world-renown institution. To date, three generations of her family have worked tirelessly to ensure that the business that Sylvia built continues to thrive in Harlem.