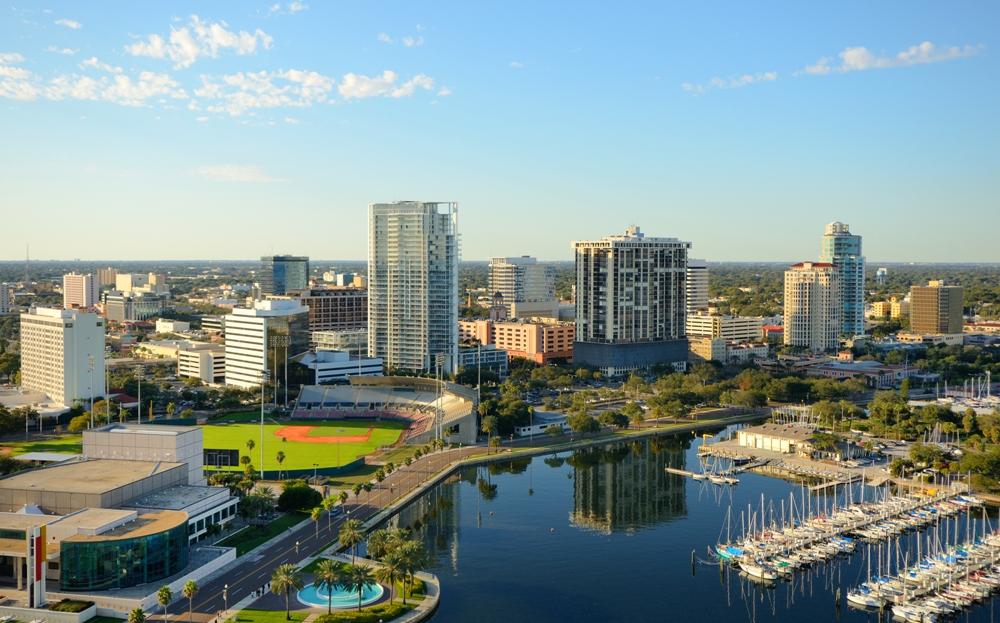 The area along the western Florida coastline known as St. Pete Beach is known for having so much sunshine that it is actually in the Guinness Book of World Records for the longest period of days with sunshine. In fact, locals boast that St. Pete Beach has an incredible 360 days of sunshine every year. With that kind of weather, it is no surprise that locals and visitors alike are into staying healthy. After all, if you're going to go to the beach that much, you better have your beach body on!
In an effort to meet the demand for health, several healthier restaurants have opened up in the vicinity, especially on Gulf Boulevard. Whether you're a vacationer who wants to maintain your current diet, or you live in St. Pete Beach, the following restaurants are ones you'll want to check out next time you feel those hunger pangs.
The Vida de Café is a nearly all-vegan establishment and the first of its kind to open in the area. Their Barley Chili and the Sweet Potato Soup are local favorites. If you're not strictly vegan but you care to watch your carb intake, their Spicy Thai Salad with zucchini noodles could be just the thing to curb your hunger. They even have special menu items for diabetics, such as the Gnocchi, made with spinach and cashews.
The Healthy Hut is the newest restaurant of its kind in the area and, in addition to the restaurant, there is also a large market for those who either just need a couple of things, or who simply prefer to cook at home. The menu offers meal options for all times of the day, with items such as breakfast skillets, salads, and different versions of lasagna. Many of the dishes are Greek-inspired and cater to a host of different preferences, even those who are not watching anything remotely resembling a calorie!
Regardless of your specific diet, it never hurts to eat something healthy, especially when you are on vacation. Stress levels can be high due to time constraints regarding attempting to fit everything in on your agenda, so leave the cooking to these restaurants and your palate will be pleasantly pleased.