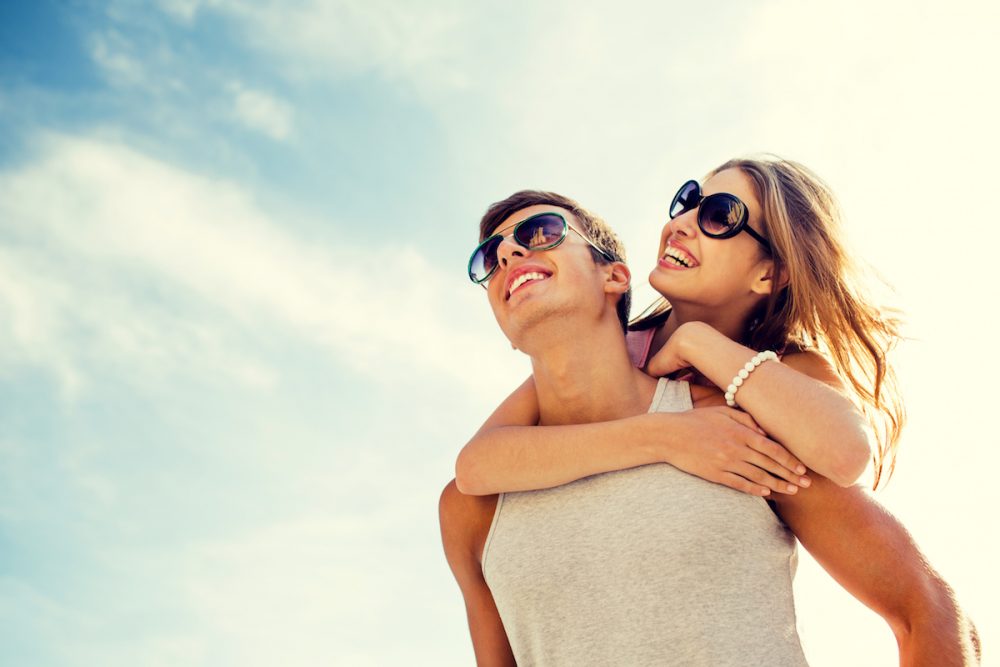 Whether you are looking for a mountain getaway, a coastal location, or a historical site for your perfect romantic getaway, these small towns in the United States have something to offer you and your partner. With their beautiful scenery and wide array of things to do, these are a few of our favorites.
Friday Harbor, Washington
Located on San Juan Island in Washington State, this quaint harbor town is one of the best places to book a romantic getaway for those who love art, history and ocean life. Beautiful wooden homes built in the early 1900s dot the landscape of this historical fishing village and are joined by a number of galleries and charming boutiques. Throughout the summer guests can catch live music and theater productions, view a selection of murals created by local artists, and whale watch from the shoreline.
Key West, Florida
Key West is not only home to unique art galleries and historical sites, it also plays host to an annual literary festival and is home to the Ernest Hemingway Home and Museum. Populated with wispy palm trees and surrounded by beautiful blue-green waters, the area is perfect for those who love water sports and lazy days on the beach. For the more adventurous there are opportunities to scuba dive, deep sea fish, or explore a number of shipwrecks that surround the region.
Wilmington, North Carolina
with its pristine beaches and historic river district, Wilmington, North Carolina is a perfect town to escape to for a weekend or a week-long vacation. The combination of natural beauty and unique attractions mean that you and your partner have the opportunity to have a relaxing weekend away or one filled with lots of activity. And at the end of your day, the town's beautiful scenic Riverwalk sets the perfect backdrop for a romantic evening out on the town.
Holland, Michigan
Just 30 miles outside of Grand Rapids, Michigan you will find the small Dutch Village of Holland. Known for the Windmill Island Gardens, the Annual Tulip Festival, and the Dutch imported foods and European Charm, this town has a lot to offer any vacationer. While you are there visit the New Holland Brewing Company and grab a meal at that Alpenrose Restaurant and Café. Both businesses offer a unique experience that you will not soon forget.