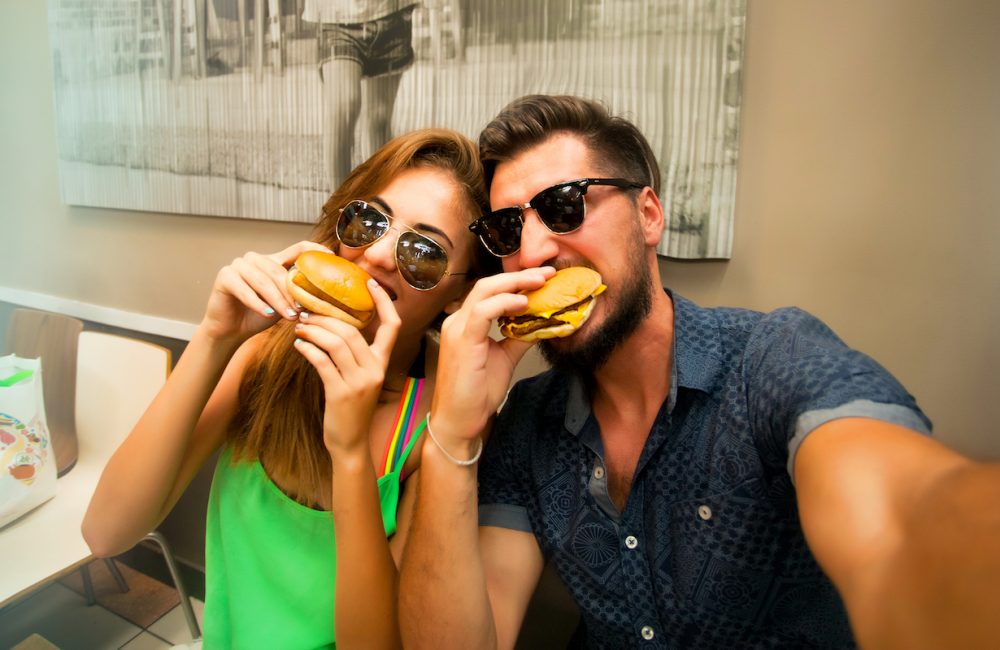 Oregon is home to a number of outstanding, unique restaurants. Although many of these restaurants are found in the downtown area, there are a handful located off the beaten path which are well worth checking out. Here are a few of our favorite hidden gems.
1. Cowboy Dinner Tree: Silver Lake
The history of this restaurant dates back to a time long ago when ranchers from Paisley, Summer Lake, and the Silver Lake area moved their cattle through the Sycan Trail headed the nearby Sycan Marsh. The spot where the current restaurant stands marked the half-way point where travelers would stop to grab a meal from the waiting chuck wagons. Here they could indulge in beans and biscuits before moving on to their next destination. Today, the Cowboy Dinner Tree still serves up the beans and bread, but now it comes along with a slab of beef or a roasted chicken. There is a set menu served each day at a nominal price. To learn more check out cowboydinnertree.homestead.com.
2. Unger's Bay Fish-N-Chips: Winchester Bay
Located on the T-Dock, the owner prepares fresh seafood daily and serves it on the dock. Outside seating is available inside or outside next to the boat. The location is open year round, but there are abbreviated hours during the off season (November to April) to accommodate cooler temperatures. The restaurant seats up to thirty patrons at a time and serves a mean clam chowder with cheese bread. There are specialty items available on the menu along with their fresh seafood items.
3. Langbaan: Portland
If fine dining is more your thing, you might want to check out this amazing Thai restaurant that is located in the back room of another popular restaurant by the name of PaaDee. The restaurant was the first to receive a 4-star rating by the local reviewers and is known not only for the flavor of the menu but also for the colorful presentation of the dishes. It is a very small location, however, and it fills up very quickly. With that in mind, it is highly suggested that you make reservations for dinner if you wish to sample the cuisine. More information can be found at langbaanpdx.com.