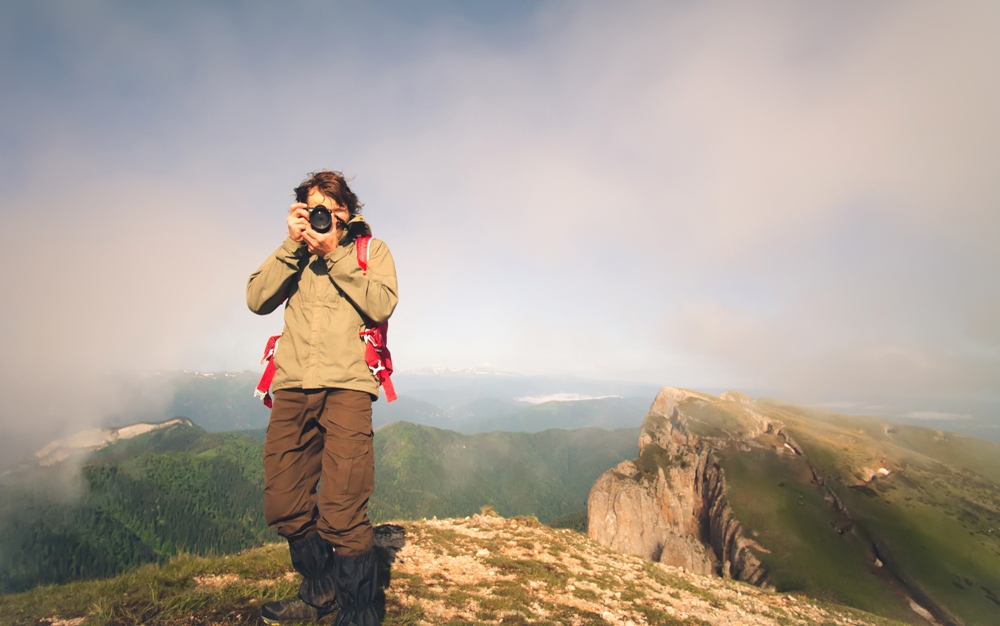 In this age of digital cameras and phones with cameras, people take pictures of their adventures with much greater ease than in times gone by. When on vacation, they snap pics all day long to capture memories, when in yesteryear you had to only capture those moments you deemed extra special, for fear of running out of film. The growth of social media has made sharing these photos with friends and family something you can do instantaneously. Well, what if you could cash in on your photo ops?
There are several photo sites and apps on which you can sell those fantastic pics you took while on vacation. Maybe you visited a not-so-well-known area, and the views were simply spectacular. Maybe you caught a glimpse of the infamous Sasquatch. Whatever the case may be, check out these sites and apps to see which ones might fit into your photography plans.
Dreamstime
Dreamstime offers a straightforward user interface, allowing for ease of access, as well as a shorter review period for your pics than that of other similar apps. You can opt for payment in a variety of ways, including into your PayPal account. The app is free, and it is free to set-up an account. The only fees involved only come into play if you request Dreamstime to write your metadata for you.
Pond5
Pond5 has been around since the early 2000s; however, when it first began it was for stock videos only. It has since grown to encompass all media, including music clips, other audio, and stock photos. Like Dreamstime, Pond5 is also free to join and create an account; however, Pond5 is one of the leaders when it comes to royalties. You can set your own price on the media you post for sale and, while many of these types of apps only offer a 20% payment, Pond5 splits all sales 50/50.
Big name brands often utilize these stock photo sites to gain images for their branding and other marketing aims. Why not cash in on your beautiful memories?