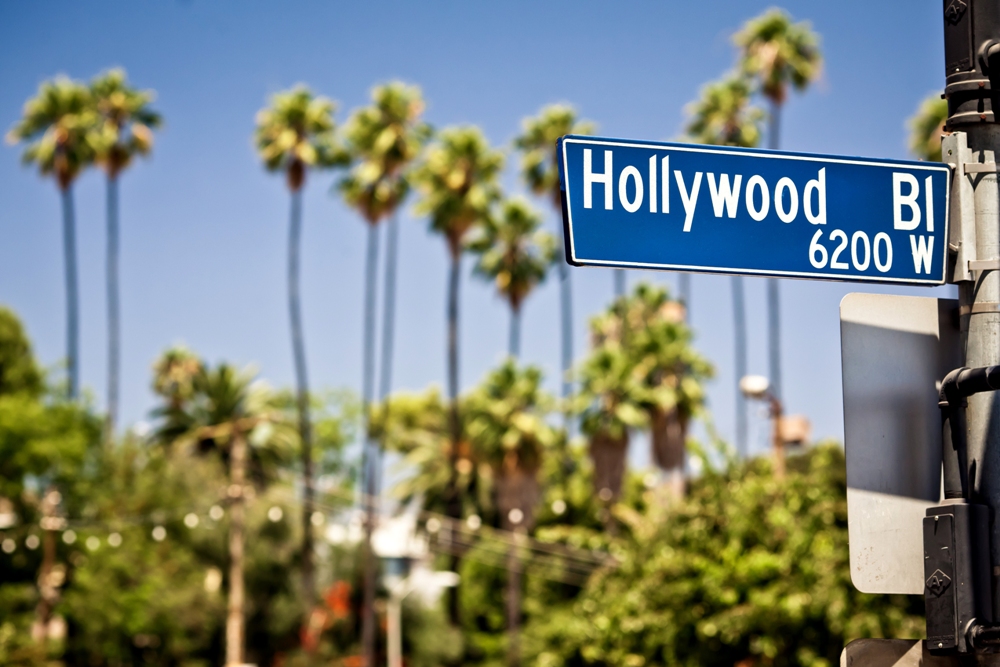 You're going to Los Angeles and hope, after visiting Walt Disney World and the Universal Studios Theme Park, you'll spot your favorite celebrity. You're unlikely to have much luck simply driving around with your eyes peeled like potatoes. So how do you go about spotting a rising or at least falling star? Simple. Go where the paparazzi go. After all, they get paid per photo and generally don't waste their time on Hollywood Boulevard, hoping to bump into Alec Baldwin, take a few good photos, get slugged, collect a paycheck, and cash in a lawsuit settlement.
Here, then, are some of the best places to take your own camera and get a few stars in your eyes.
On the Beach
Start your day by taking a drive to Carbon Beach a/k/a "Billionaire's Beach," where, despite the many wealthy residents, you can still sunbathe free and perhaps catch one of those embarrassing celebrity bathing suit photos, just like the paparazzi.
Alphabet Soup
Assuming you already had your breakfast in bed, it's time for lunch. Try Bar Marmont – Chateau Marmont on Sunset Boulevard. Many a celebrity dines here and, if you don't run into one, hopefully you'll enjoy your meal in the restaurant's self-described "idyllic garden terrace."
Next, why not buy something to read on the plane trip home at your next stop on Sunset Boulevard, which may seem an unlikely place to spot the famous. However, thanks to Book Soup's frequent high-profile book signings, you might even get the chance to actually meet a celebrity.
Movies, Jewels and Water Cures
Now it's time to head the other direction to Hollywood Boulevard and catch a movie at Grauman's Chinese Theater, home not only to plenty of red carpet events but also a favorite place for celebrities looking to catch a film.
When the movie's over, hop over to Melrose Avenue's Crystalarium, where, if luck should shine on you as much as the gems, minerals and jewelry on offer, you might be equally dazzled by one of Hollywood's famous entertainers.
Then it's back to Sunset for more relaxation at the CURE Salon & Spa. If you're seeing your credit card debt rise, you're not hallucinating, but, hey, you have to pay to see stars at the planetarium, too, and this is the City of Angels, after all.
Stakeout
Finally, still on Sunset, it's time for dinner at the Boa Steakhouse, a hot spot for celebrities. No luck after polishing off that steak? Well, the paparazzi don't always have good luck either.
In the morning, when you catch that early flight home, remember that even if you never even caught a glimpse of the kind of celebrity who appears on Hollywood Squares, you can still take comfort in the fact that for at least one day, you lived like a star.