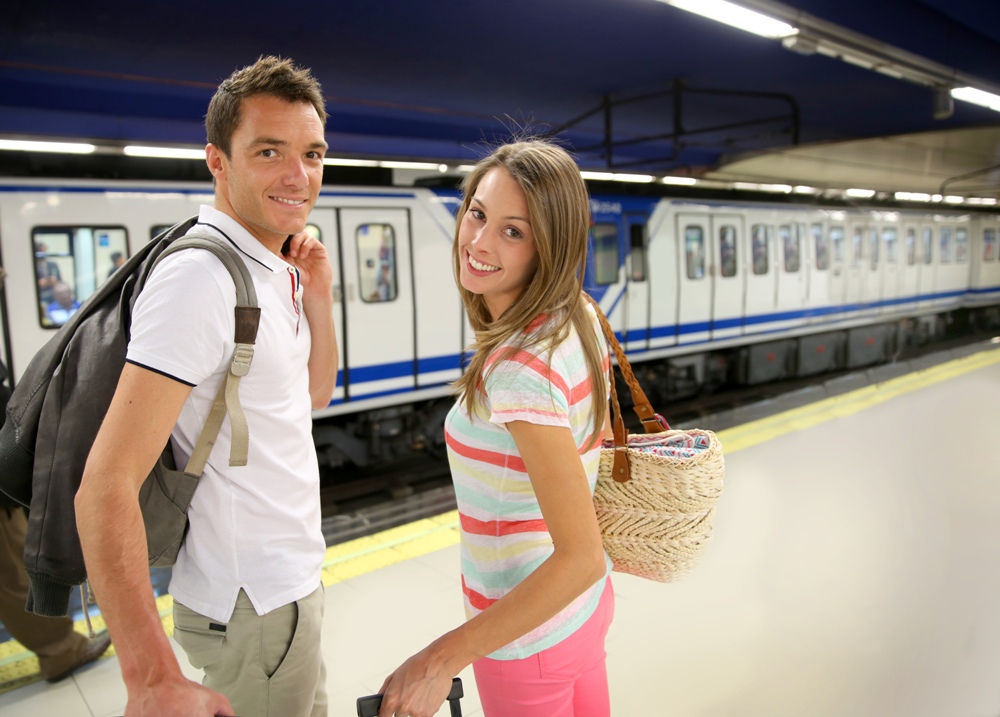 Though traveling by train has long been seen as a rite of passage for young travelers seeking to explore and backpack through Europe, it has not historically shared the same appeal in the United States. That, however, seems to be changing. Whether it is due to the budget friendly fares, or the desire by passengers to travel unencumbered by long lines at airports or long hours of driving, Amtrak has seen a significant uptick in passengers in recent years. Here are a few of our favorite reasons to travel by train.
Cost
For the most part, the cost to travel by train is significantly less than the cost to travel by plane. This is particularly true if you are traveling short distances between cities like New York and Boston. It can also be reflected in longer trips as well. Children, senior citizens, students, veterans and disabled passengers can often find additional discounts depending on the line on which there are traveling.
Baggage
In recent years many airlines have begun to charge passengers additional fees for baggage. Amtrak, however, allows travelers to bring up to four checked bags, plus two carry on for less than a $40 total cost in fees.
Convenience
Most train stations are in the center of the city, meaning that you don't have to figure out who is going to get you to the station, where to park your car while you are gone, or how to get to your hotel once you arrive at your destination. Once your train pulls into the station, you just grab your luggage and go!
Less Stress, More Relaxation
Unlike airplanes, most trains offer comfortable seating options which includes plenty of leg room and spacious seating options. Additionally, unlike driving, you don't have to pay attention to the road or concern yourself with which turns you need to make in order to reach your destination. This means that you can literally kick back and relax on your ride.
The Scenery
Perhaps one of the best parts of traveling by train is having the opportunity to see the country up close and personal. There is something to be said for the experience of winding your way through the Rocky Mountains or along the East Coast when the fall foliage is in full bloom.