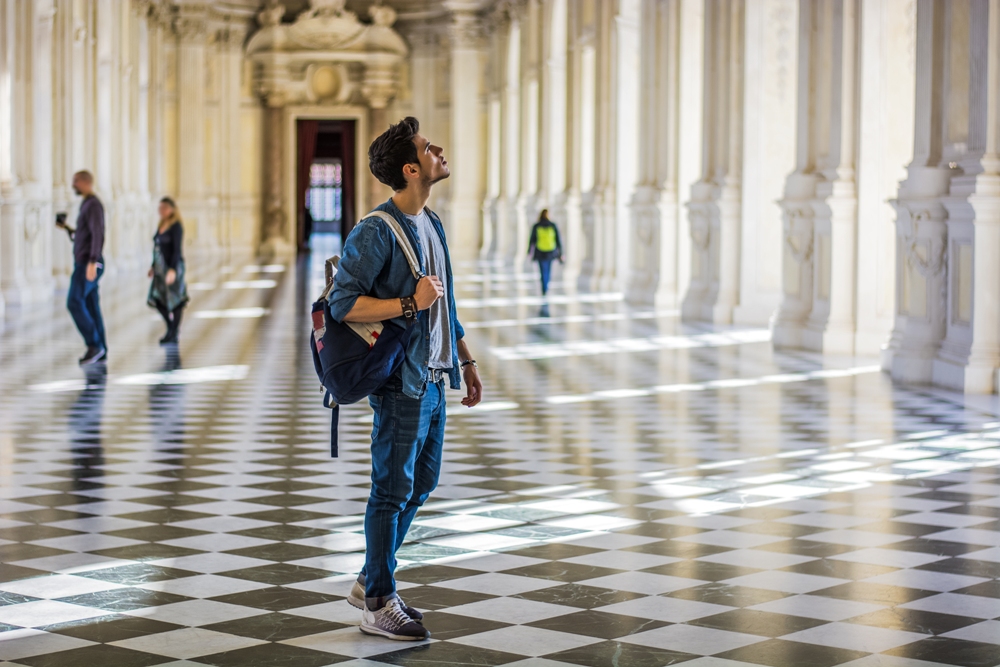 Many people hear the word "Museum" and find themselves imagining glass encased works painted by master artists hundreds of years ago. The works, often heavily guarded, are kept at a safe distance with little to no chance of examining them up-close and personal. That may be the case in some traditional museums, but the ones we have listed here offer an entirely different experience for their patrons. From spy gadgets to one-of-a-kind Pez dispensers, these quirky locations are packed with interesting exhibits to entertain the entire family.
International Spy Museum: Washington, D.C.
If you have any interest at all in the world's most secretive profession, then you may want to work your way over to the International Spy Museum in Washington, D.C. The hands-on displays here offer guests the opportunity to create a new identity, take part in a covert adventure, and learn about the role of spies throughout history.
Cancun Underwater Museum: Cancun, Mexico
In 2009, artist Jason deCaires Taylor partnered with biologists to create the Museo Subacuatico de Arte (MUSA). This unique underwater art installation features 500 life-size sculptures that have been permanently placed on the sea floor. The living museum doubles as an artificial reef and was designed to assist in and promote the growth of coral. Visitors can scuba dive to explore or view the displays from a glass bottom boat.
The Torture Museum: Amsterdam, Netherlands
Once upon a time, torture and execution were commonplace in many parts of Europe. This unique museum located in the center of Amsterdam offers an interesting opportunity for guests to walk through the history of torture and depravity. From decapitation swords, to spike-covered chairs, the location has more than 50 instruments that have been used to interrogate criminals, women suspected of sorcery, and political prisoners throughout history.
Burlingame Pez Museum: San Francisco, CA
For nearly 60 years the PEZ dispenser has been a part of American pop culture. Since it was first produced in 1950 the company has created over 900 unique characters for their product. The Burlingame Museum of PEZ Memorabilia offers guests an opportunity to not only view these items, but also to purchase your favorite at their gift shop which features new, vintage, and hard to find dispensers.