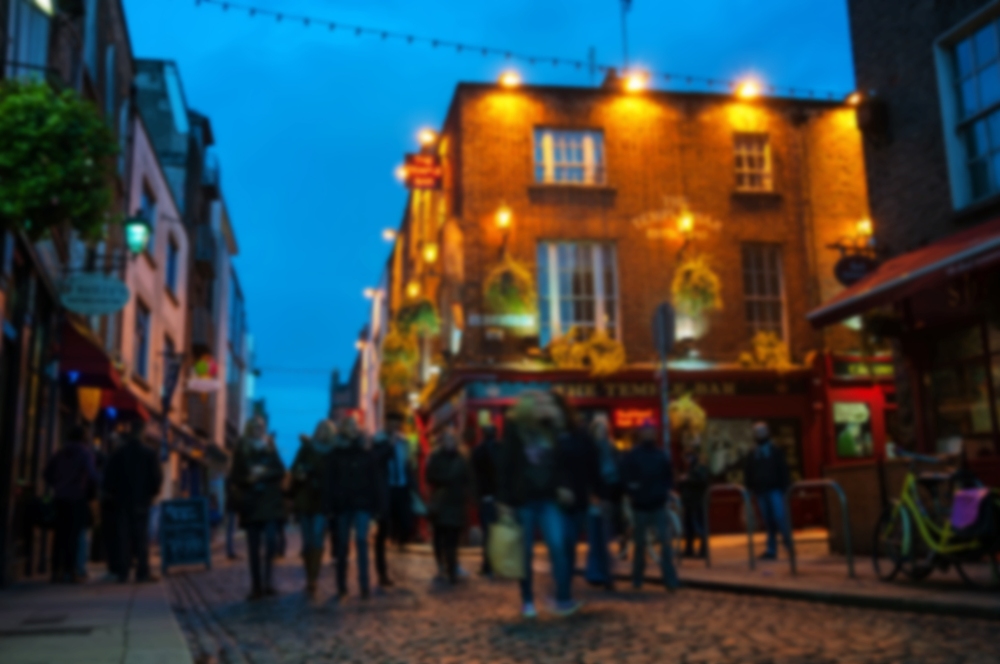 From the quaint pubs that have existed since the turn of the century, to high scale establishments that cater to the well-off, Dublin, Ireland is known for its Public Houses. Whether you seek a spot to grab a quiet pint or to catch a local band, you are bound to have a good time at one of these popular pubs.
The Brazen Head
Dating back to 1198, with its first liquor license issued in the mid-1600s, this is not only the oldest pub in the city, it is the oldest pub in Ireland. This spot has long been a favorite of the literary crowd and was even mentioned in James Joyce's masterpiece "Ulysses."
The Jameson's Bar
This bar is popular mostly because it is part of the Old Jameson Distillery. Visitors come here for the paid tours and often utilize the sampling station just inside of the entrance of the building as opposed to the main bar. This is unfortunate because the official bar offers a great spot to sit down and enjoy a shot with locals or even sample one of the many craft beers they have on the menu.
John Mulligan's Bar
Established in the later part of the 1700s, this bar has a reputation for "pouring the perfect pint." This was another location that James Joyce was known to frequent and has been rather popular with many literary greats. Known locally as "Mulligan's" the bar is said to be home to several ghosts, has played host to famous patrons such as Judy Garland and John F. Kennedy, and has a staff that is happy to share stories of Irish lore with travelers.
O'Donoghue's
If you prefer to take in some Irish Folk Music along with your pint, then this is the pub for you. Located in Merrion Row this popular tourist attraction helped launch the careers of many famous Irish performers.  It is the perfect spot to kick back, put your feet up, throw back a pint and catch some great music. The one thing to note about this location: it is incredibly popular with locals and travelers alike, so depending on the time of day, there might be a wait to get a seat.