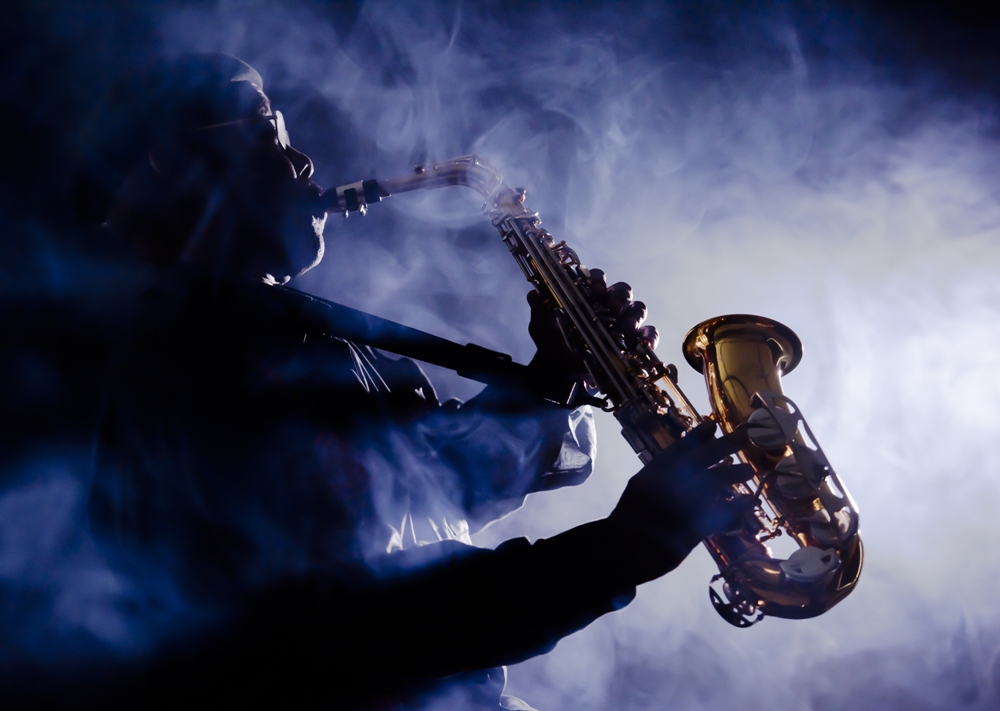 The only thing better than listening to a vintage recording of jazz greats on vinyl is catching a live set of your favorite musicians. Though a number of jazz greats have left us in recent years, the venues where they performed continue to thrive. These historic jazz clubs are now home to the remaining greats and the up-and-coming artists who seek to carry on the legacy of this great American tradition. Here are some of the best spots in the United States to catch a live jazz set.
The Jazz Showcase: Chicago, Illinois
Though there are many places to sample a live set of jazz in the Windy City, Joe Segal's Jazz Showcase is one of the longest running and one of the best. Founded in 1947, the club has had a number of locations throughout the years. Its current spot in the downtown South Loop area is a 170 seat club offers a prime location for patrons to listen to the top artists of today. Almost all of the big named jazz artists throughout the last 60+years have graced the stage of the Jazz Showcase.
DC's Blues Alley: Washington, D.C.
Known as the oldest running jazz supper club in the United States, the Blues Alley first opened in 1965 and has been host to everyone from vocalist Sarah Vaughan to trumpeter Jon Faddis. The unique Georgetown brick carriage house that is home to the club was built in the 18th century.  The history of the building gives a certain old world charm to the place that aids in transporting you back to a time when the music was at its peak.
The Dakota Club & Restaurant: Minneapolis, Minnesota
Jazz legends Dave Brubeck and Ramsey Lewis are two of the big named artists that regularly grace the stage at this renowned jazz club in Minneapolis. Located downtown in the Nicollet Mall, the venue has become a popular spot for artists to record live sets and was once known as a favorite spot for native resident and recording artist, Prince. The location offers live music seven nights a week and features both local and national acts.