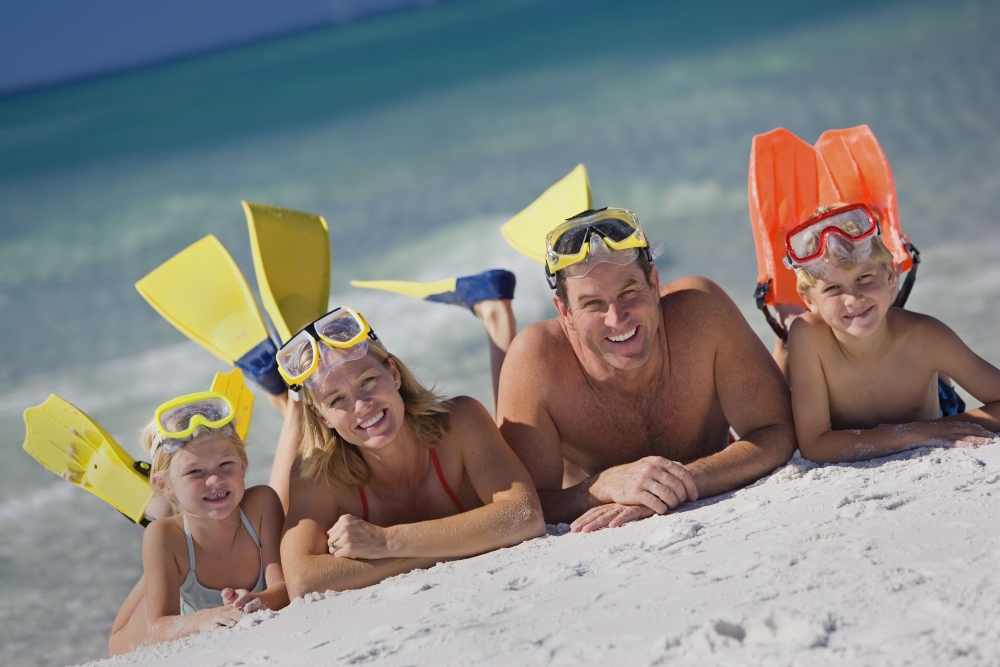 Spring break season is here and it is the perfect time for you and the family to hit the road for a much-needed break. Whether you are in the mood for some fun in the sun or are just trying to shake out the last bits of winter, here are a few of our favorite spots to enjoy a relaxing break.
Rancho de los Caballeros: Arizona
If you are looking for a unique destination vacation for you and the family, you might want to consider this rustic dude-ranch in Arizona. Since the late 1940s the ranch has been offering families the opportunity to experience a hands-on adventure that allows them to walk in the footsteps of cowboys. There is a plethora of activities for kids, including arts and crafts, swimming, hiking and outdoor sports.
Las Vegas: Nevada
"Sin City" might not be the first location you think of when planning a family vacation, but Las Vegas really does have something for everyone. Parents can enjoy the casinos while the whole family can take in the shows, the amusement park like atmosphere, restaurants and the shopping opportunities along the strip. The best part about visiting in the spring is that both the crowds and the temperatures are a bit more moderate than the rest of the year.
Kalahari Resorts at the Wisconsin Dells: Wisconsin
A little known fact is that Wisconsin reigns as king of the water parks in the United States.  The Wisconsin Dells region is home to more indoor and outdoor water parks than any other city in the country. This adventure wonderland is home to over 125,000 square feet of slides, wave pools, and whirlpools. There is literally something for every adventurer in your traveling party. Guests can chose from uphill water rollercoasters, artificial rapids, splash pads galore for little kids, a Ferris wheel, and a seemingly endless number of indoor activities for the entire family. The best part is that access to the water parks are included with price of your hotel room, giving you more money to spend in the boutiques and souvenir shops that surround the resort.