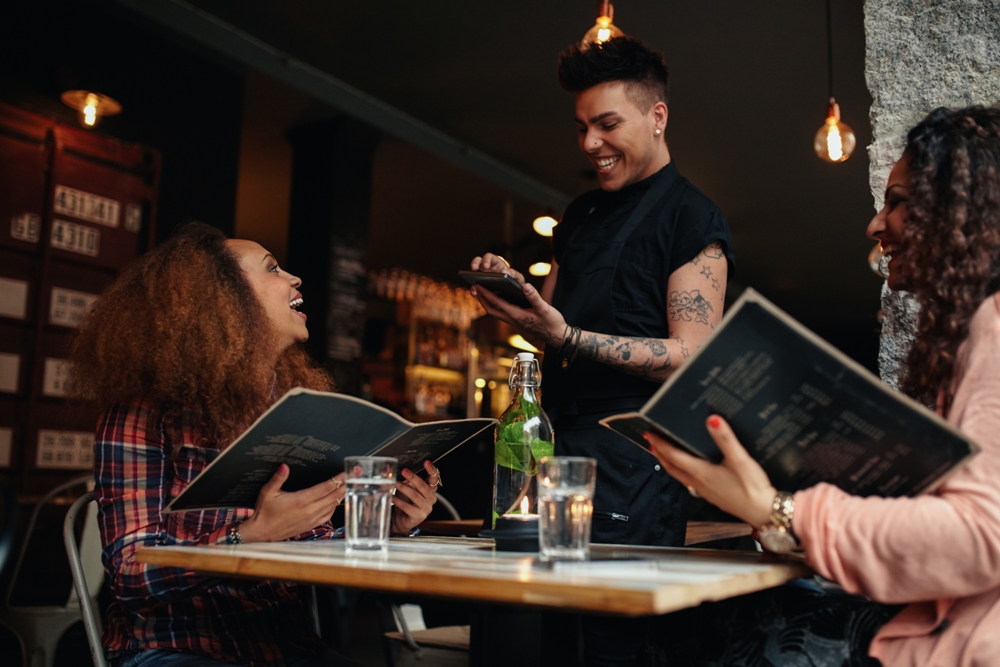 If you ever find yourself in the Motor City looking for some great late night grub, do yourself and favor and check out one of these joints. From tacos with the perfect combination of meat, cheese, and sour cream, to the best "Detroit-style" coney dogs out there, these hotspots are sure to hit the spot.
Hot Taco
Here is a place that knows how to serve up a memorable taco. Whether you are looking to load your tortilla with chicken, beef, steak, or fresh vegetables you will find the perfect filling here. Open daily from 11am-2am with prices starting at $2.75, it is the perfect spot for a quick lunch or a late-night snack.
American Coney Island
This Detroit institution has not really changed much in the nearly 90 years that it has been in business. The place is family-owned and operated with the original recipe for their famous Coney sauce being handed down from generation to generation. Their dishes, filled with chili covered hot dogs and hot fries, have been a favorite of local residents since they first opened the doors. No matter the time of day, it is well worth the trip to sample a little taste of Detroit history.
Telway Hamburger System
If you spent the evening enjoying premium beverages at your favorite bar and find yourself hungry and broke at last call, then head over to Telway. Burgers, fries and Coney's will run you somewhere around $1 each. The best news is that the joint is open 24 hours a day, which means you always have access to your favorite hangover meal!
Plaka Café
If you are the type of person who likes to enjoy a hearty breakfast after a long night of fun, then head over to Plaka Café in Detroit's Greektown. Another spot that is open 24/7, this café offers huge omelets, amazing gyros and a wide array of options that are sure to appeal to every member of your dining party.
These are just a few of the awesome late-night/early morning snack spots that are available to you in Detroit. Grab your friends and head out to grab some of the best grub in town.