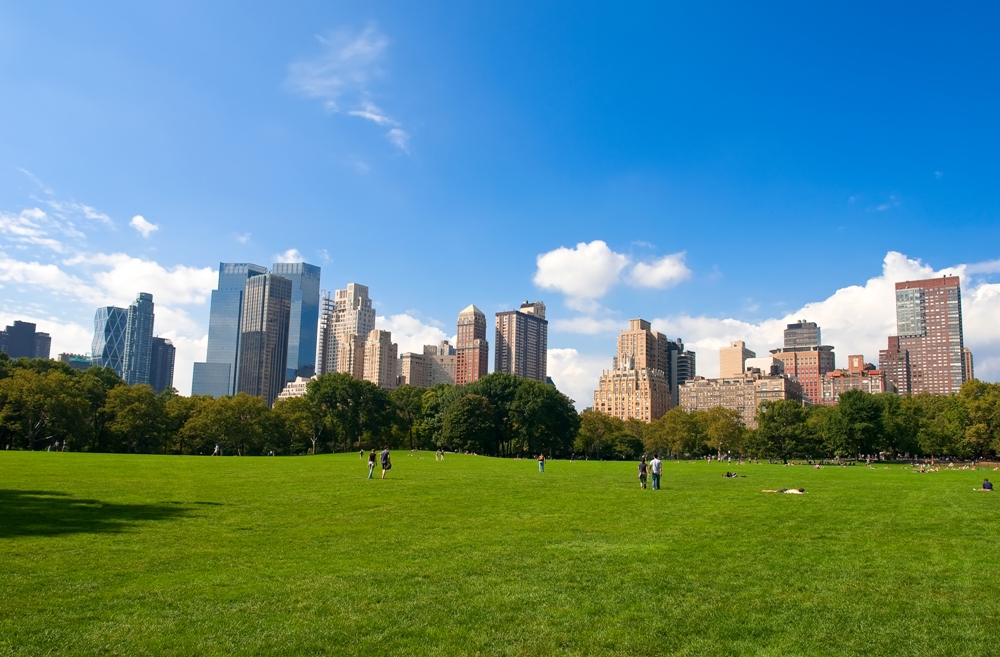 Over the last several years green spaces have been popping up all over major cities in the United States. These beautiful urban oases offer residents and visitors the perfect place to escape from the hustle and bustle of the city. Located throughout the United States, each of these spaces offers visitors a unique experience. Here are a few of our favorite big city green spaces where we can kick back and enjoy a bit of nature.
San Francisco
It would almost be easier to list the places where there are NOT green spaces in San Francisco than talk about all of the places where they do exist. The green spaces in the city are pretty much a part of its identity. Perhaps the most notable and obvious space is in Golden Gate Park. With over a thousand acres that stretch all the way to the Pacific Ocean, this park offers a lush and beautiful space to kick back, relax, and enjoy an afternoon.
New Orleans
With its beautiful bayou and sprawling oak trees that have been around for generations, it should come as no surprise that New Orleans has one of the sixth largest urban public parks in the United States. City Park, located in Mid-City, is full of lagoons for kayaking, fields for picnics, a mini-golf course, and is an ideal spot for taking long walks along the Mississippi or even a dinner cruise aboard the Steamboat Natchez.
Nashville
In the spring of 2010, Nashville was hit by a flood that left behind a significant amount of damage to the city's public park spaces. As a result, green space has become a top priority for the city, with a commitment to develop and add an additional 22,000 acres of open green space to the city during the course of the next several decades. If you are looking for unique representations of green space within the city, check out the life-size replica of the Parthenon at the city's Centennial Park. In addition, if you are a wildlife enthusiast you can  head over to the 1,200-acre Radnor Lake State Park where you can observe a number of animals in their natural habitat.