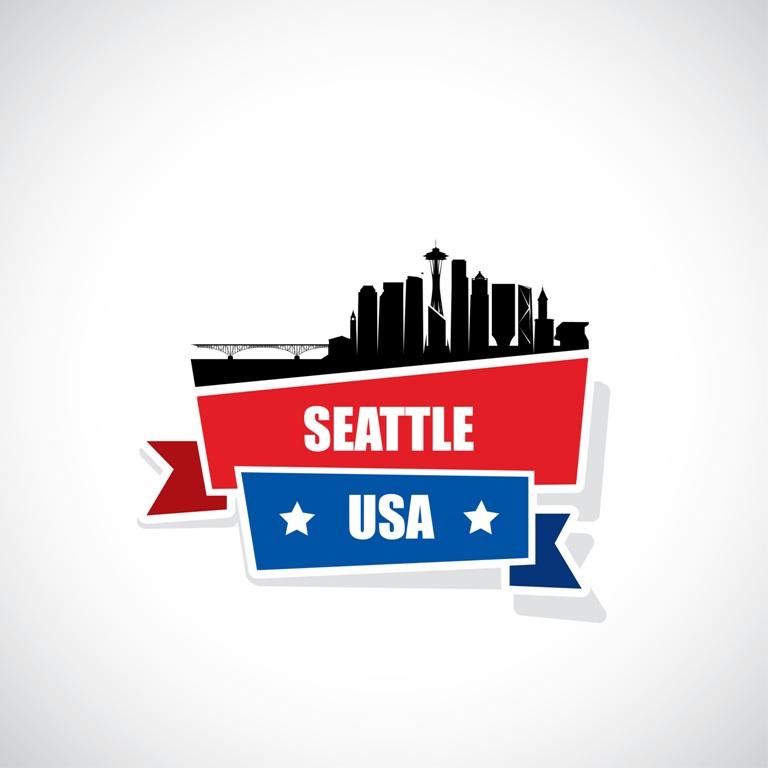 A staple of Seattle tourism, Ye Olde Curiosity Shop, while narrow and somewhat cluttered, never skimps on pleasure and revulsion.
Upon entering, you'll be greeted by Sylvia and Sylvester. Don't worry – they are kept behind glass for a reason. The couple are actual American mummies! In fact, they are perhaps the main reason so many people come to visit. Recently, the shop's owners decided to pay homage to Sylvester in the form of a new souvenir – a bobble head version of Sylvester.
The bobble head doll is quite the faithful rendition of the resident mummy – aside from a paler flesh tone and a closed mouth (mummy teeth are nothing to laugh about!). His moustache, body, loin cloth, and facial features are true to the original, however.
According to the story, Sylvester was found by two cow rustlers out in the Arizona desert. He was bought by the shop's owners in 1955 and promptly placed within a sealed glass case. This was partly due to the owners not wishing to have Sylvester harmed, but also because – well, he hasn't showered in a little while.
Some of the other residents of Ye Olde include a family of "mer-people." There is a mermaid, a mer-baby, and even a mer-dog, appropriately named "Petri-Fido."
There is, of course, a pig in a jar also, because – oh, why ask? It's certainly curious! Next to the freak pig is the voodoo monkey, who is 350 years old, and whose hair is actually its intestines, neatly braided atop its head.
The shop has been in existence since 1899 and has always been owned by the same family.
You can find Ye Olde Curiosity Shop at 1001 Alaskan Way, in Seattle, located in the downtown area north of Pioneer Square. Call ahead for store hours at 206.682.5844.