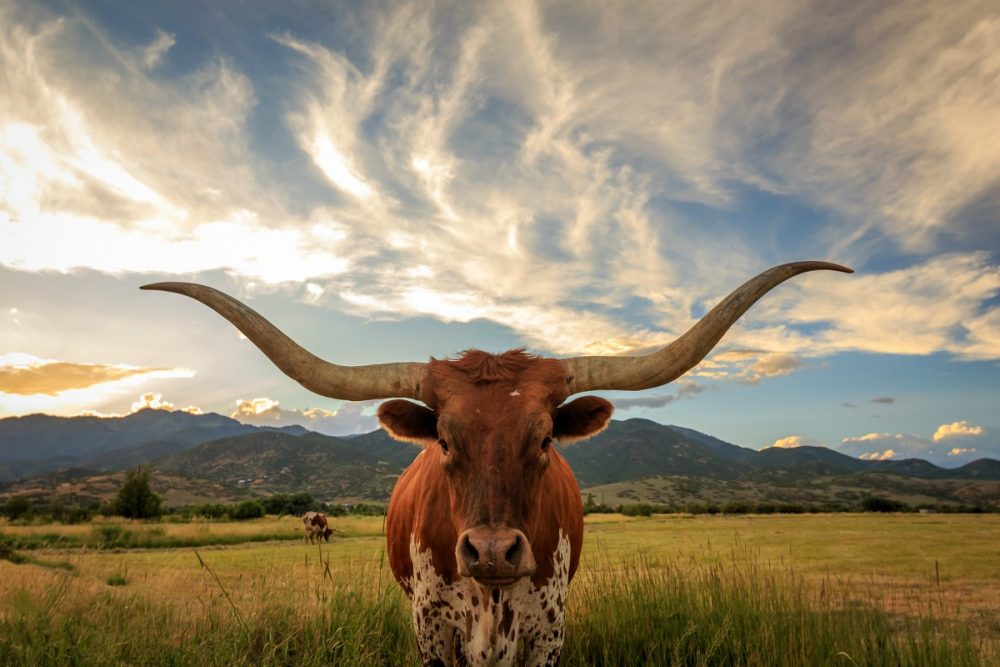 Texas is a state that is known for a number of small towns that serve up Southern hospitality, a cool laid-back vibe, and southern plenty of southern charm. Here are a few of our favorite spots to visit in the Lone Star State.
Luckenbach
Residence of Luckenbach, Texas strive to make the town the sort of place where visitors can come to kick back, relax, and get away from the craziness of their everyday lives. When Jacob Luckenbach first arrived in the area in the 1800s, he and a number of German nobility were searching for the perfect spot to create a colony in the "New World," and by all accounts they achieved just that. The location was made famous nearly 40 years ago when Waylon Jennings and Willie Nelson shone a spotlight on it with their chart topping song about the town. These days visitors can grab a cold one at their legendary dance hall and hear live music or take part in the "Picker's Circle" 364 days of the year.
Quitaque
As you drive into this tiny town you will pass a giant welcome sign on the side of the road that offers guests the proper way to pronounce Quitaque ("kitty quay"). This town is home to roughly 450 residents who pride themselves on being a hospitable town that welcomes visitors from all walks of life. The community here is very close knit and proud of their history. Tourism is important to the residents and they continually work to update their most popular tourist spots. Whether you are visiting the Caprock Canyons State Park or the Comanchero Canyons Museum you are sure to find something interesting in this tiny Texas town.
Salado
Salado has the honor of being home to the oldest hotel in the entire state of Texas. The historic Stagecoach Inn, as well as a number of other locations in the town, is listed on the National Register of Historical Places. The town views itself as the perfect spot for a weekend getaway and prides itself on the creative vibe that exists here. From the shops that feature handmade works of art by local artisians to the festivals they produce each year, the town invites you to come out and experience all it has to offer.