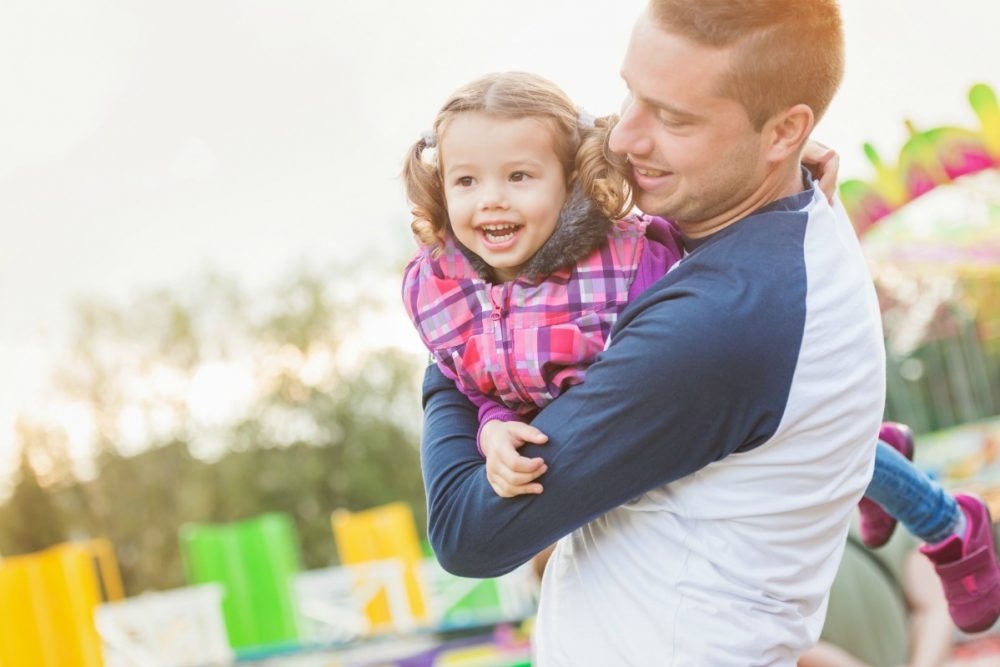 Oregon is one of a handful of coastal locations in the United States where you can find fall festivals that celebrate anything from seafood to independent film. Here are a few of our favorite autumn festivities that take place each year.
Chowder Fest and Wine Walk: Florence, Oregon
The Sixth Annual Chowder Fest & Wine Walk takes place October 8-9th in beautiful Florence, Oregon. This picturesque city on the Oregon Coast is the perfect location for a weekend of fun and relaxation. The first day of events includes some of the best offerings from the region's top wineries. Guests can purchase a punch card and a pair of commemorative glasses to try a variety of samples along Bay Street's best stops. Round out the weekend with a sampling of the best chowders in the region. With a $5 punch card, you have access to the Coast's best chowder and the opportunity to cast a ballot for your favorite. Both days include live music and various activities designed to enhance your festival experience.
The 13th Annual Bend Film Festival: Bend, Oregon
The Bend Film Festival was started by a group of film enthusiasts who believe that art is best presented through creative genius and is not necessarily determined by commercial interests. The founders of the festival believe that film festivals should be held in a relaxed atmosphere, with locations nearby each other and easily accessed by anyone who would like to view the film. The festival supports Arts Education initiatives as well, seeking to find ways to cultivate young, impressionable minds who are interested in film and taking part in the industry. This year from October 6-9, the festival transforms Bend, Oregon into a haven for independent filmmakers and fans. Festivities include film screenings, music rooms, lectures, and a wide array of independent film screenings.
The 29th Annual Stormy Weather Arts Festival: Cannon Beach, Oregon
Ranked as one of the "100 Best Art Towns in America", this charming Oregon beach town plays host to the 29th Annual Stormy Weather Arts Festival November 4-6th. Every year the Cannon Beach art community comes together to celebrate the diverse talents of local and regional artists during the popular weekend event. Galleries, shops, and local businesses open their doors to a wide variety of writers, singers, artists, and other creative types to showcase their unique creativity. Events include performances by Grammy-nominated musicians, unique theater performances and demonstrations by several professional artists who showcase their techniques and create works of art available for purchase during the weekend celebration.