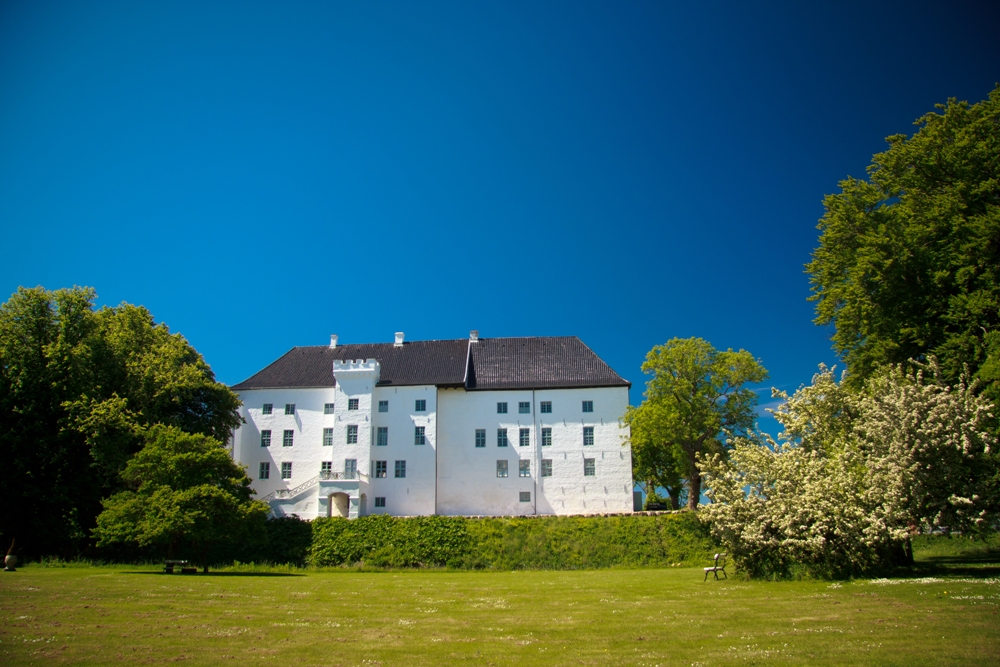 If 'luxurious' and 'haunted' are part of your bucket list ideas for adventure, a stay at the storied Dragsholm Castle in Denmark will live up to the best of both worlds. The castle dates back to roughly 1215 when it was the palace of Bishop of Roskilde, a property of the Church.
At one point in time, Dragsholm was Zealand's most fortified castle. In fact, it was the only castle to survive the Counts' Feud Wars. When trouble seemed imminent, the palace was fortified and converted into a stronghold. After the war ended, the palace was taken away from the Church and given to the Crown, which had the already-fortified palace converted to a nobles' prison. Perhaps the most titillating morsel of history surrounding the castle, however, comes from its part in the demise of Mary, Queen of Scots' third husband.
While the prison was occupied by many notable prisoners, its most famous was Bothwell's 4th Earl, James Hepburn, Mary's third husband. At the time of the marriage, the affair was not recognized as a holy union.
Hepburn was considered one of Scotland's most troublesome nobles. He had been imprisoned several times before, once even when his accuser was quite insane. He was placed in a cell in Edinburgh from which he escaped to join with Queen Mary. The two had grown quite close in the five years since his return, but he soon found himself in trouble again – for killing a consort of the Queen, Lord Darnley. He was found not guilty; however, it would not be long before Hepburn would cause great disdaining division within the country once again – via his marriage to the Queen. They were married for several years, but soon there was a violent uprising and Hepburn fled. Little did he know it would be the last time he saw his precious Mary. She lost the crown a short time thereafter.
It looked as though the dust had finally settled, but for a youth like Hepburn trouble was always at his heels. He was wanted by the Crown for the apparent murder of Mary's second husband, and upon his apprehension, was sentenced to the dungeon at Dragsholm, chained to a column in the middle of the cell. He eventually went insane from walking circles so repetitively that he wore a groove into the floor. Today, visitors sometimes report hearing chains and seeing a full horse and buggy in the main courtyard – perhaps Hepburn's ghost still seeking his precious Queen.