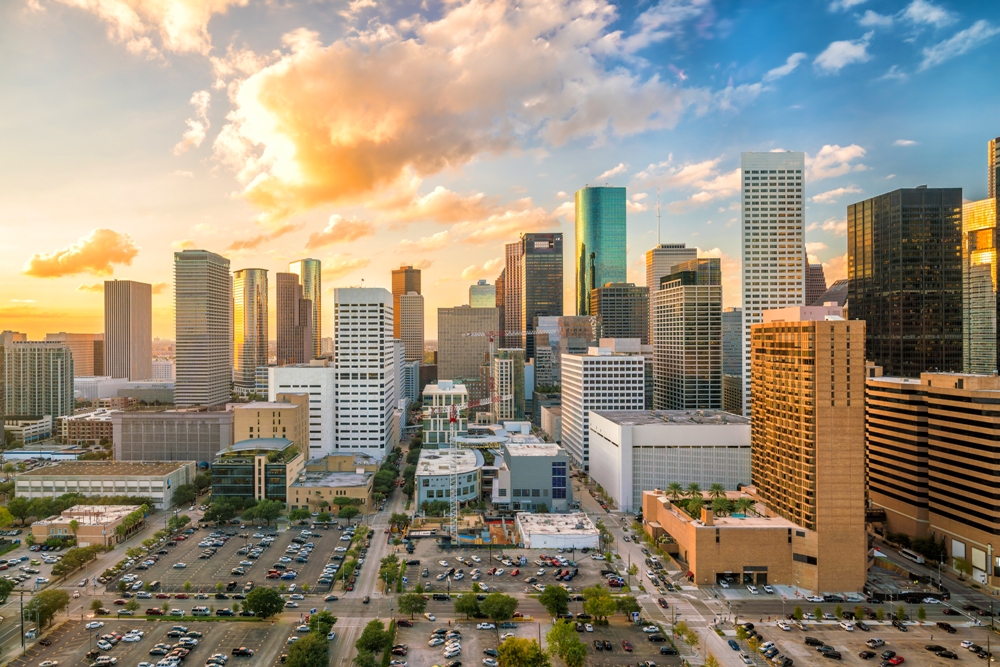 Dominique de Menil called The Menil Collection a present for the city that "adopted" her when she cut the ribbon at the opening ceremony in June of 1984. In her speech, she thanked everyone that had taken the amazing journey with her – the incredible people in Houston, all of her French family, the members of her family who were there with her that day, all of the curators and staff of the museum, and the famed architect who had brought the entire thing together, Mr. Renzo Piano.
She also gave credit to her late spouse, John, without whom she'd have never opened her eyes to all that art offers. And finally, without artists, she said, there would be no art, and went on to thank all artists everywhere throughout all times.
John and Domenique de Menil believed in not just art, but in the spiritual prowess that lies inherently within all art. Because of this grand belief, together they built what has dared been called the best personal collection of art in modern times. This collection continues to grow, and is housed inside a modern architectural landmark. It is a treasure locally, and a destination that people seek from around the world.
The de Menils believed that art was not only created in, but should also be experienced as a deeply personal affair. Dominique was known to say that it is as essential to human life as oxygen. Her husband shared this viewpoint. Their collection embodies this viewpoint.
Given this shared view of the arts, their lives were on quite different trajectories when they found each other one evening at a gala in Versailles in 1930.
Dominique was degreed from Sorbonne in both physics and math, while Jean (who became John once arriving in the states) was a simple nobleman hailing from a family whose lives were spent in the military. Dominique's father, Conrad Schlumberger, was responsible for the invention of the device that would forever alter the exploration for petroleum.
Together, these two hearts from different worlds brought the world of art into sharp focus, and their legacy will continue to do so for many generations to come.