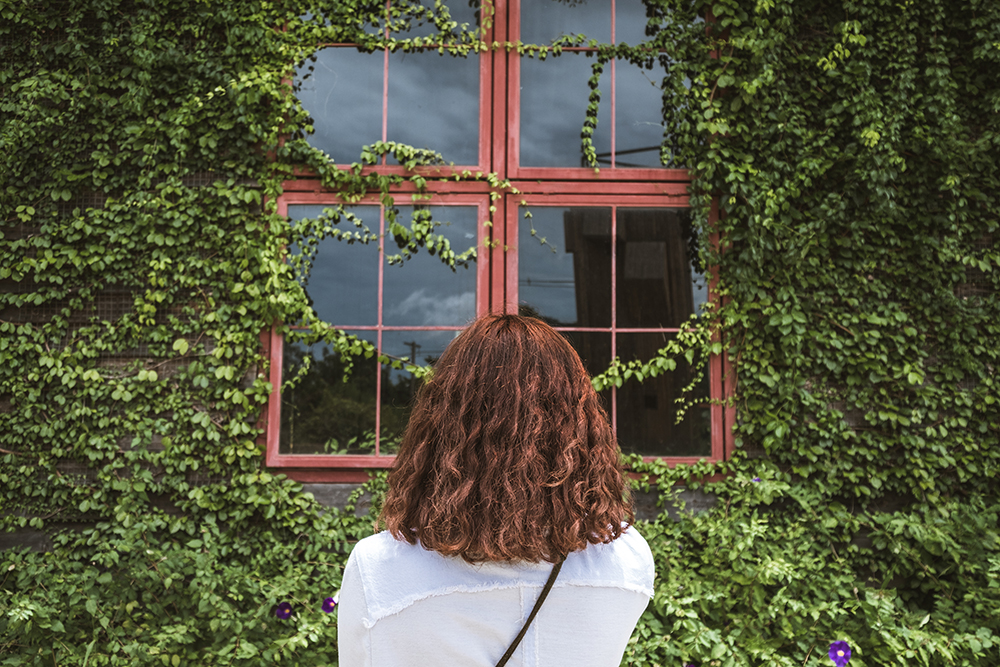 In recent years eco-friendly lodging has become popular throughout the world. From historically significant locations to mobile lodging, these are a few of our favorite spots to visit when we feel the need to get back to nature.
The Stanford Inn by the Sea: Mendocino, California
Located on the northern coast of California, Mendocino County has long been a draw for vacationers who flock to its lush redwood forests, picturesque coast, and some of the best vineyards in the country. In recent years those who are seeking an environmentally/eco-friendly location have become particularly fond of this region. Historically, the area was a favorite of the Hippies in the 1970s and the "Peace, Love and Understanding," vibe still remains today. Those who chose to vacation here will find that the community is full of free spirits, artists, and creative types who seek a direct and deeper connection with nature. That should come as no surprise at it is still one of the best locations to visit for an authentically, California "green" experience.
Cocoon Eco Design Lodges: Comparta, Alcacer do Sal, Portugal
This hotel's original design concept was centered around the idea of "environmentally responsible tourism." The result of this concept is a number of homes and Moroccan tents that were created out of recyclable materials and designed to be totally mobile. The idea behind this concept is that the flexibility of location and design assists is keeping the soil clean and lessen the human impact on the surrounding environment. Considered to be "rural tourism," the owners seek to create a space where visitors can coexist in perfect harmony with the natural surroundings.
Graycote Inn: Bar Harbor, Maine
Located a short distance from Acadia National Park, this eco-friendly spot offers you all of the charms of the traditional Bed and Breakfast, with an eco-friendly spin. The Inn utilizes energy-efficient lighting, a high-efficiency furnace, and AC units, do not allow Styrofoam food packing on-site and has created a comprehensive composting and recycling program at their location. Some rooms include wood burning fireplaces to heat the space have a water conservation fixture on the toilets and showers to eliminate wasted water as well.