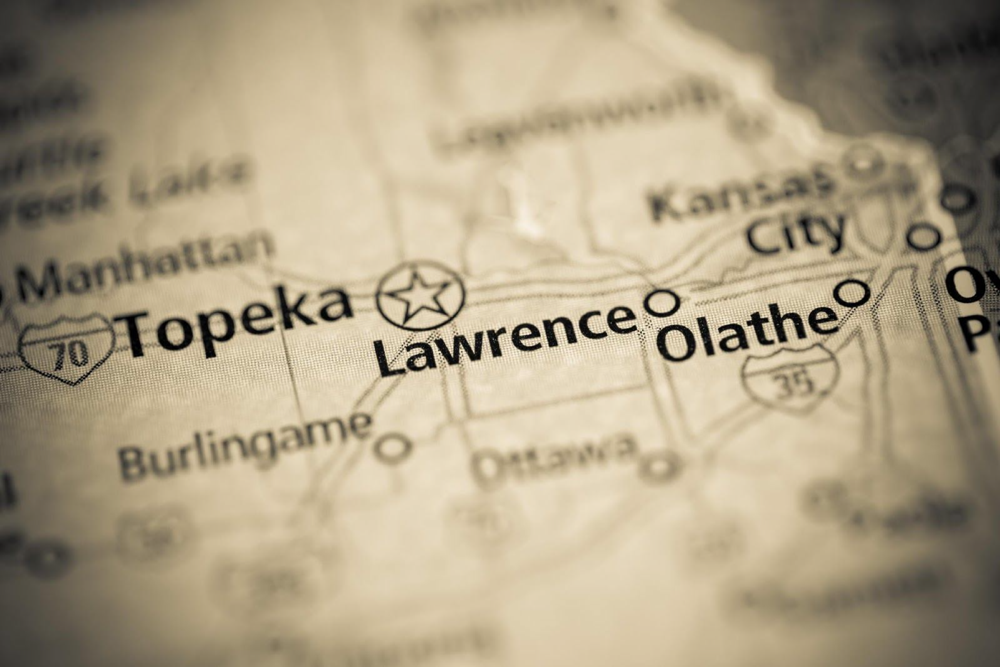 Randy Walker, the owner of Museum of the Odd and a resident of Lawrence, enjoys collecting rare and obscure items. At the tender age of 5, Walker's family relocated to England. His family spent two years there while his father worked on his post-graduate degree. The family made the most of their time, visiting castles, museums, and other places of interest, enhancing Walker's appreciation of history.
Walker spent his summers with his grandparents in Iowa where his grandfather took regular trips to landfills, seeking antiques that appeared restorable. While at one of the landfills, Walker found a mound of daguerreotypes – pictures created on real silver plates, or silver-plated copper plates. The daguerreotypes were portraits of people. He could understand the history within the plates, and simultaneously was dumbfounded at how anyone could have thrown their family away.
By the time he was 16, Walker collected various art deco pieces, pottery, and other wares and sold them at a well-known flea market, Things Unlimited, in Kansas City, Missouri. He appreciated the history behind his rare and unusual finds, and he enjoyed seeing the looks on others' faces as they would stop by his table to admire these finds. Selling his rare items meant he could give this piece of history to someone else and even make a living while doing so, but money was never his motivation.
His collection includes cow hairballs, Tom Thumb's glove, a rock that was touched by Helen Keller, Ray Charles' toothbrushes, Elvis' underwear and other memorabilia, and sock monkeys. He started collecting the monkeys around 1980 and he now has over 500 of the iconic toys. He quips that these monkeys are just like people – made of the same materials, but each one unique.
Museum of the Odd has been featured in newspapers, magazines, websites, a documentary, a book of Kansas curiosities, and television shows like Ripley's Believe It or Not and Home Strange Home.
The shop is located at 1012 New York Street and it is also the personal residence of Randy Walker. Hours are by appointment only by calling 785-843-8750.