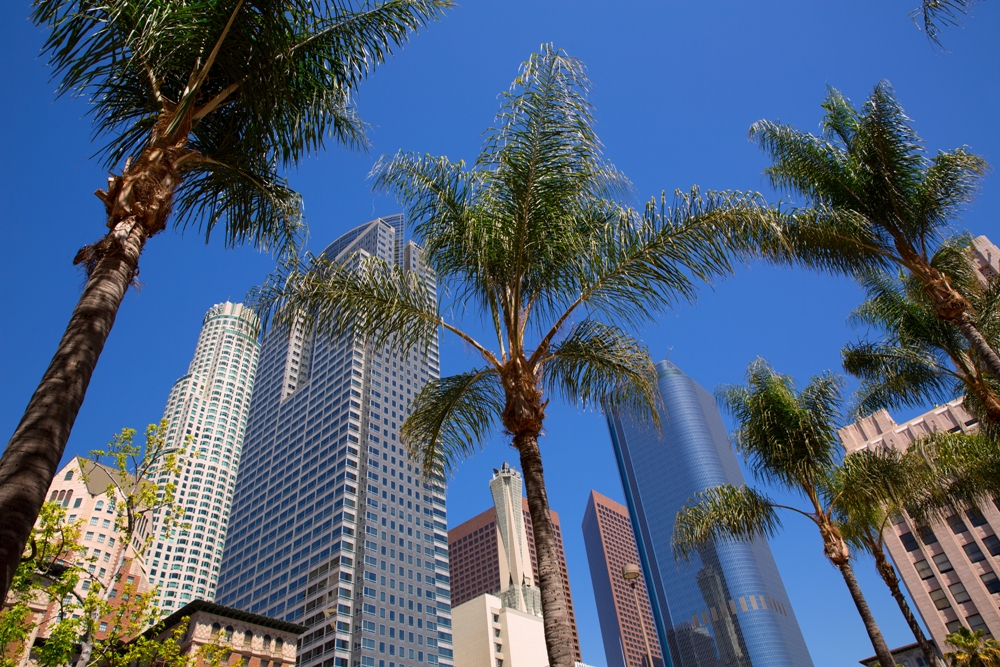 Over the years Los Angeles has come to be known as home to glamorous people, sprawling beaches, and all things film oriented. Though these things do make up a large portion of the city's identity, Los Angeles has a whole lot more to offer visitors. Here are a few of our favorite reasons to visit the "City of Angels."
Disneyland
Opened in the summer of 1955, the "Happiest Places on Earth," continues to be one of the most visited attractions in Los Angeles. When the park first opened there were roughly 18 rides (15 of which still exist). Today there are over 50 rides to experience. In addition to the rides, the park has a number of quirky attractions including a fake pet cemetery which is hidden behind the Haunted Mansion attraction; a fully functional basketball court located at the top of the Matterhorn ride; and an array of plants in Tomorrowland that are completely edible. Also, a little-known fact is that the park is home to roughly 200 cats who live on the site to assist in keeping rodents and small critters off the park property.
Walt Disney Concert Hall
While we are on the subject of Walt Disney, lets head on over to the Walt Disney Concert Hall and catch a performance by the Los Angeles Philharmonic. The group calls the 2,265-seat Disney Hall their home and the building is as much a work of art as the company it houses. Designed by Frank Gehry, the building's futuristic curves and stainless steel exterior makes this venue a stand out both on the inside and outside.
Venice Beach's Famous Boardwalk
If you are the type of person who enjoys people watching, then Venice Beach is the perfect spot for you.  For years this area has been known for its Bohemian vibe created by the artists, musicians, magicians, and fortune tellers that dot the landscape. No matter the time of day that you chose to visit, you are sure to have a unique and spectacular encounter.
This is just a short list of places to visit in the greater Los Angeles area. Whether you are looking for a grand outdoor adventure or a spot to experience a culture outside of your own, you are sure to find that which you seek in California.