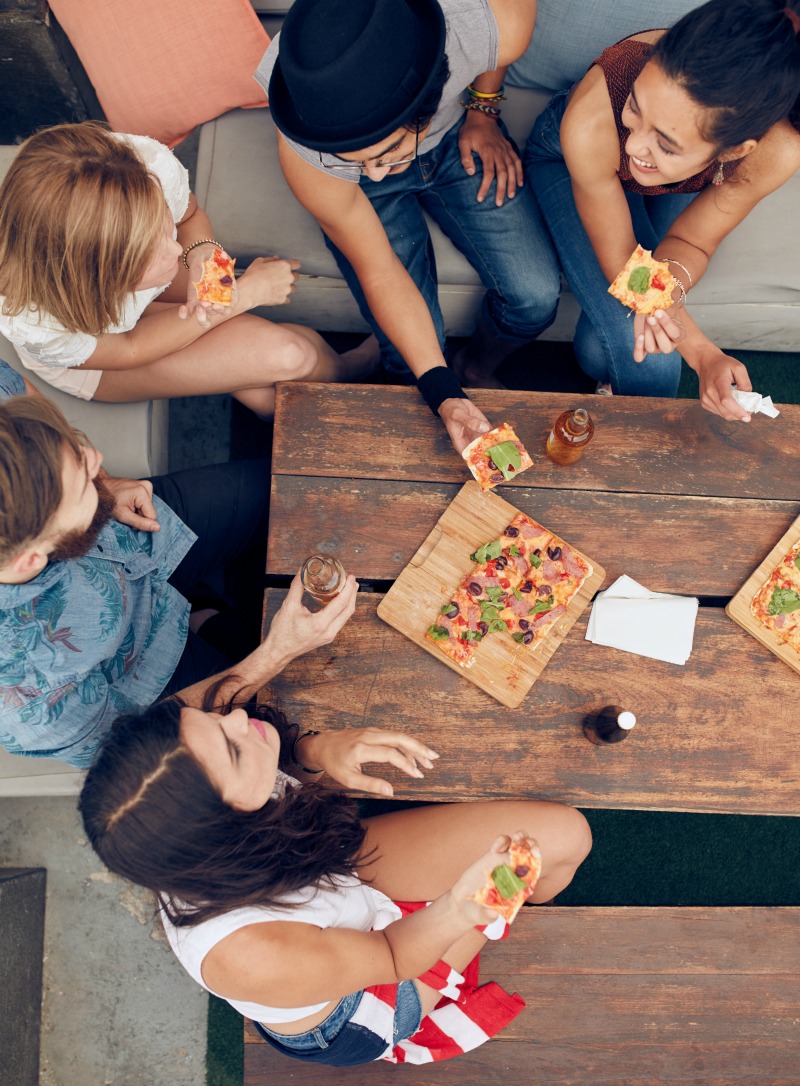 In 2009, the Founders of the People Dedicated to Quality (PDQ) restaurant chain came to a decision: they wanted to build a new kind of restaurant, one that focused on people, on the quality of the food and was more concerned about their customer than about the bottom line. They were in search of a fresh product.
They wanted to be inspired by the food that they produced for their community and their customers.
The Founders took a road trip and set out across America to find something already established that looked like the vision they had for their restaurant. In North Carolina the pair walked into a popular down-home neighborhood restaurant and quickly realized that they had found exactly what they had been seeking. The story goes that they made a deal on the spot with the couple that owned the joint and just two years later opened their first restaurant in Tampa, Florida.
The restaurant, which bills itself as a "casual restaurant" rather than a fast food spot, specializes in fresh chicken, hand toss salads, and hand spun shakes. What started out as an idea of providing something better than fast food to customers has gone from a brick and mortar joint to in Florida to 54 locations throughout the United States. Every one of the locations prepares the food fresh, made to order with every order and does not have freezers onsite. This means that the food is of the freshest quality each day and is never frozen.
The owners pride themselves, not only in their menu, but also in providing customer service that is superior to almost every other chain.
Each location is designed to provide customers with the optimal dining experience, from the ambiance of the dining room to the freshness of the food. They hope that you will enjoy cozying up in their bright, sparkling restaurants with booths, tables, high-tops, enjoying a spot at the counter, or even relaxing in the sun at one of their outdoor patios.
To learn more about the restaurant and to view their menu, go to eatpdq.com.