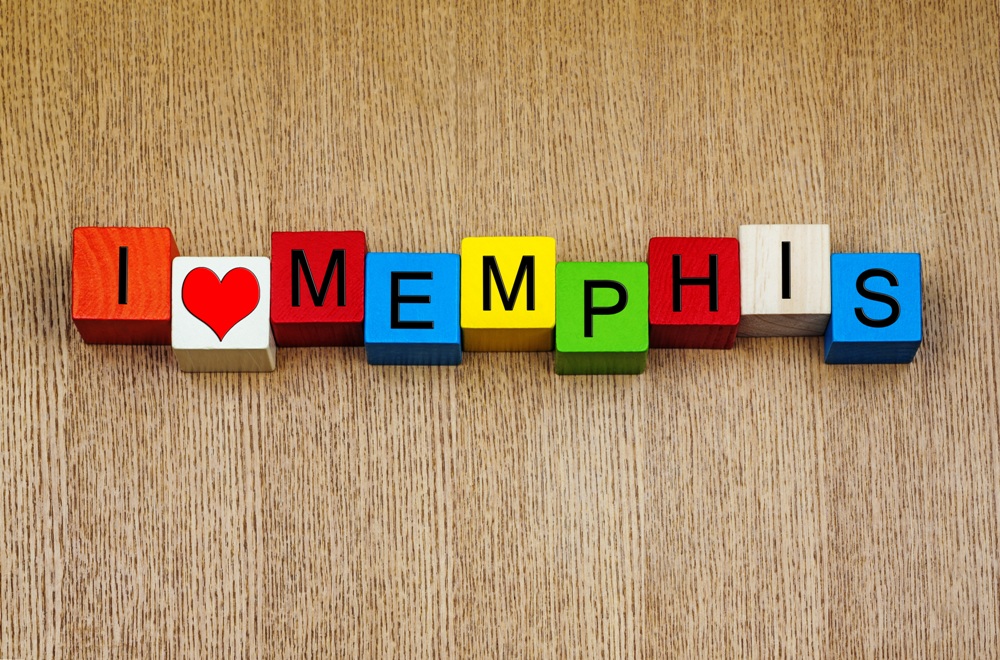 Stax Records may be dead and gone, but soul music is alive and kicking – and on display in downtown Memphis, a small but welcomed miracle in a city that needed one.
Stax Records started out on the tiniest of shoestring budgets. Because of its humble beginnings, music artists recorded their hits with Stax in a huge building that used to be a movie theater. The large and open nature of the old building actually gave this company's records their signature, raw sound, helping Stax to churn out number one hits for several artists of the time, including Otis Redding.
All that glitters doesn't always remain golden, and in the mid-70s, Stax was forced to close its doors, declaring bankruptcy. Everything the company owned was sold and they abandoned the building. Eventually, even the building was torn down.
For many years, the property remained an empty, abandoned lot littered with garbage. The city gradually came to realize that it had lost quite a bit of history when Stax was forced to close, and began to raise money in an effort to do something that would pay homage to what had once been what Motown had been to Detroit.
By 2003, the city had raised enough money to hire contractors, and they set to work building a meticulously exact reproduction of Stax Studios, and opened it as the Stax Recording Museum, the only museum on the planet that is dedicated to nothing but America's soul music and the history it created. It needed to be built, and there was no better place for it to be.
One of the most prominent exhibits is right after you enter the museum – a church from 1906. Yes, an actual church from the Delta was moved into the museum, piece by piece, illustrating one of the roots of American soul music – on Sunday morning, singing in the church choir. The tour ends with an short showing of what's next door: the Stax Music Academy, a means for inner-city children to get into the music scene, in much the same way that Stax Records did its heyday.
Visit the Stax Museum at 926 East McLemore Avenue in Memphis. Hours 10-5 Tuesday through Sunday and admission is $13 for adults. Call 901-942-7685 to verify.