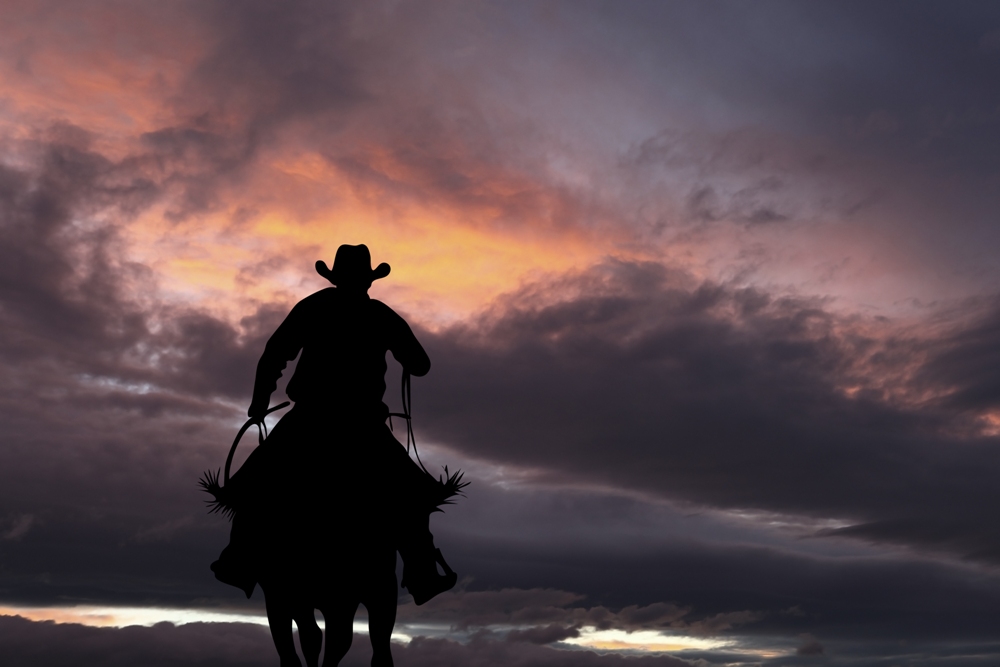 A Unique Idaho Outdoor Experience. Located in Sandpoint, Idaho the Western Pleasure Guest Ranch offers guests the opportunity to experience the spirit of the west in an All Inclusive Guest Ranch Adventure. Guests at the Ranch can expect to experience warm, western hospitality, fresh gourmet dining, and the natural beauty of the surrounding Idaho wilderness.
The all-inclusive ranch vacations include lodging in your choice of Grand Lodge rooms or Log Cabins, the opportunity for daily horseback rides, a guarantee of three freshly prepared Gourmet meals daily, a variety of entertainment each evening and access to all ranch amenities. In addition the Ranch provides access to horses that are perfect for every level of rider, whether beginner or experienced. If you are not a guest who wishes to partake in horseback riding, there are many other activities available to fill your day with relaxation, education or adventure.
Adventures that are available to guests vary depending on the time of year that you book your stay. Here are some of the outing that you can expect each season:
Saddle up for some good old-fashioned fun as you ride along the ridges and valleys of this fifth generation Idaho dude ranch and guest ranch. Riding at Western Pleasure Guest Ranch in the spring is the perfect cure for your spring fever as you can come to experience the fresh air and beautiful views of the Selkirk and Cabinet Mountain Ranges while riding a fine horse.
When visiting in the summer guests can take part in one of the summer dude ranch packages that are offered. These packages include Lake Kayaking adventures, a Ranch, Raft and Rest, opportunity, a mountain-to-lake spa package, and a river fishing opportunity as well.
In the winter, there are a snowmobile, ski and spa opportunities available to all guests.
When fall arrives the Ranch and surrounding area is awash in the glorious changing colors of the leaves. Imagine horseback riding through the natural beauty of the nearby forest. It is a great time to book a visit at the Ranch for family reunions or group getaways as there are typically fewer guests here at this time of year.
There are a number of opportunities that await you at the Western Pleasure Ranch. To learn more go to westernpleasureranch.com.