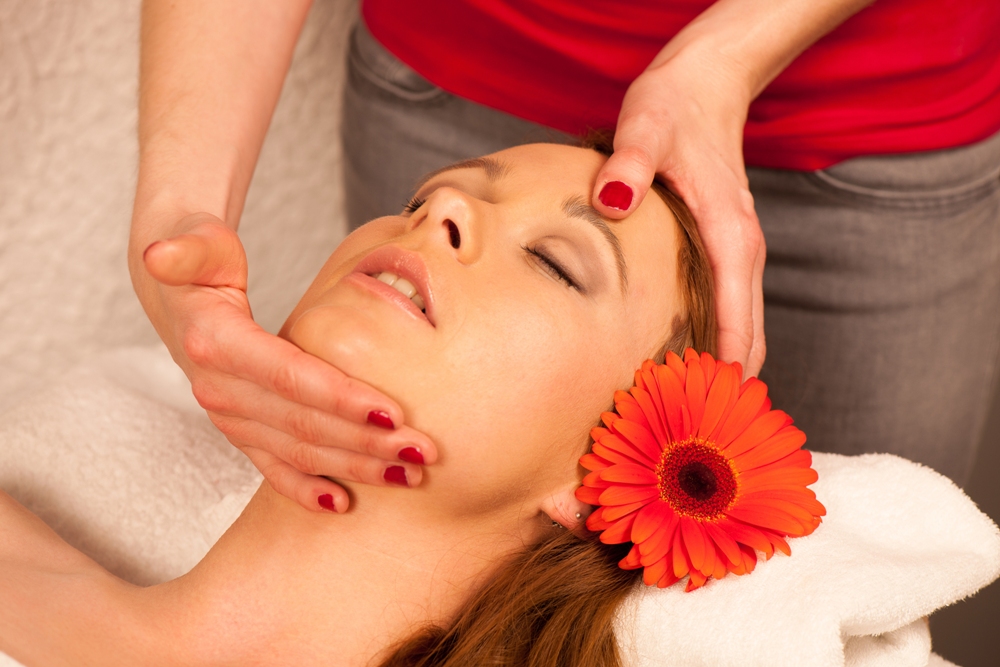 Sometimes you just want to pack a small bag and escape to a quiet refuge away from the hustle and bustle of your day-to-day life. These beautiful retreats in upstate New York offer just the type of serene setting one might seek for a week away or a weekend of solitude.
Padma Samye Ling Retreat Center ad Monastery: Sidney Center
Padma Samye Ling Retreat Center and Monastery is located in upstate New York. Set in the Catskill Mountains, this beautiful facility is situated on 500-acres of forests, meadows, and natural springs. The Retreat Center has a wide variety of group, personal, and work retreats that are presented throughout the year. It offers a common area dining hall and accommodations that can be reserved through the dormitory, patron apartments, camping sites and on the monastery grounds. To learn more about upcoming events go to padmasambhava.org.
Peace Village Learning & Retreat Center: Haines Falls
When you step onto this campus you step into a calm, peaceful atmosphere. The Peace Village was created as a place for reflection, calm, and contemplative meditations. Located in the mountains of beautiful upstate New York, this 300-acre wooded area includes hiking trails, streams, and a number of nature-based locations that offer plenty of opportunities for silent walks through the woods, and sunrise/sunset meditations. The Center includes 118 guest rooms that include two double beds and private bathrooms. There are three vegetarian meals served each day and plenty of free time to relax or shop at the on-site bookstore.  To learn more go to peacevillageretreat.org.
Two Angels Retreat: New Paltz
The retreats at this location are designed as individualized, private retreats that are facilitated by a school psychologist and a holistic nurse healer/intuitive coach. The programs have been created to address the mind-body connection, examine emotions, and heal the spirit. There are several customized healing retreats available including personal healing retreats, couples/partners retreats and mother/daughter retreats.  The staff works with each person to address their healing from the perspective that the body, mind, emotions and spirit work together to create optimal well-being. The goal of the retreats is to provide guests with the proper tools to manage their day-to-day lives once they return home. Learn more about all they have to offer on their website at twoangelshealing.com.