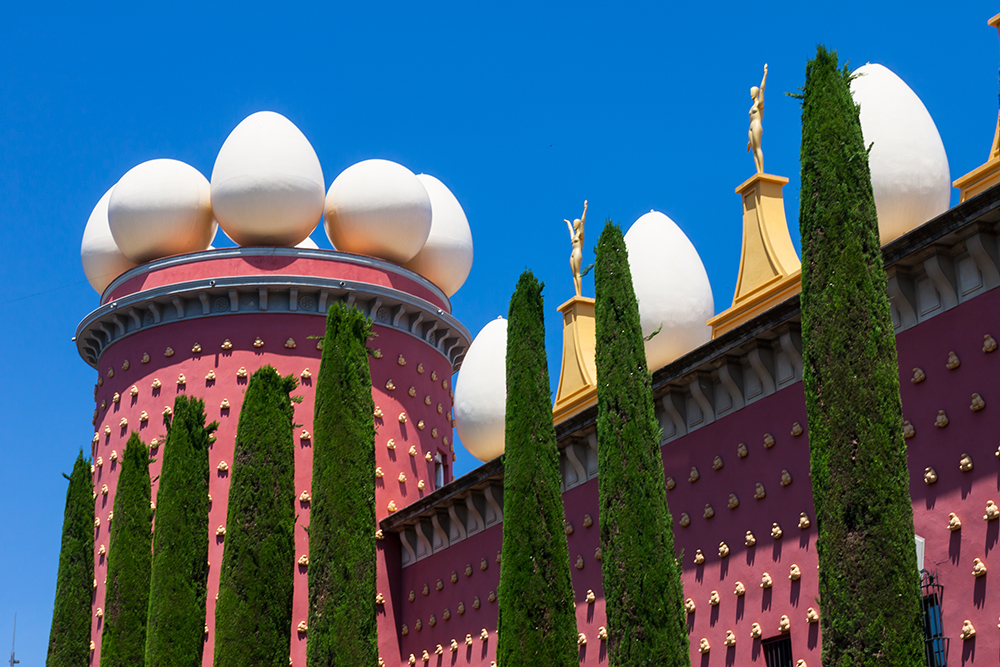 Once upon a time visiting a museum meant spending an afternoon wandering through ancient artifacts that had been uncovered by skilled archeologists. These days it seems that there are museums for everything from abandoned car parts to giant collections of barbed wire fencing. Here are a few of our favorite unusual collections to visit when we are out on the road.
Britney Spears Museum, Kentwood, Louisiana
Located in a section of the Kentwood Museum in the singer's hometown, the Britney Spears Museum space is home to a permanent exhibition that was created in her honor. Exhibitions include a replica of the stage where she performed her HBO concert special, a number of items that are related to her time as a resident of the town and various collectibles related to her time as a pop star before and after her infamous breakdown.
The  Celebrity Lingerie Hall of Fame, Hollywood, California
Located in the Hollywood Boulevard Fredrick's of Hollywood location tourists can find a "celebrity lingerie museum." This special section of the museum includes a lingerie hall of fame that is home to a unique collection of underwear worn by Hollywood movie stars. Here you can find the black and gold bustier worn by Madonna during her "Who's that Girl Tour," Susan Sarandon's lace garter belt worn in "Bull Durham," boxer shorts worn by Tom Hanks during "Forrest Gump," underwear from various cast members of "Beverly Hills 90210," and a huge array of unmentionables from a variety of pop, movie, and theater stars from the last several decades.
L. Ron Hubbard Life Exhibition, Los Angeles, California
To experience a very different kind of exhibition, head on over to the L. Ron Hubbard Life Exhibition. Located down the street from the Celebrity Lingerie Hall of Fame on Hollywood Boulevard, this exhibit offers a different kind of worship for a different kind of celebrity. There is no entrance fee, but there is a somewhat "sales-pitch" feel to the 90-minute tour. If you have an interest at all in L. Ron Hubbard or the inner-workings of Scientology, however, this is a rather information and interesting experience.